Say goodbye to pesky mosquitos that are potential carriers of the West Nile virus, dengue fever, or malaria, and protect your family's health with effective mosquito control services.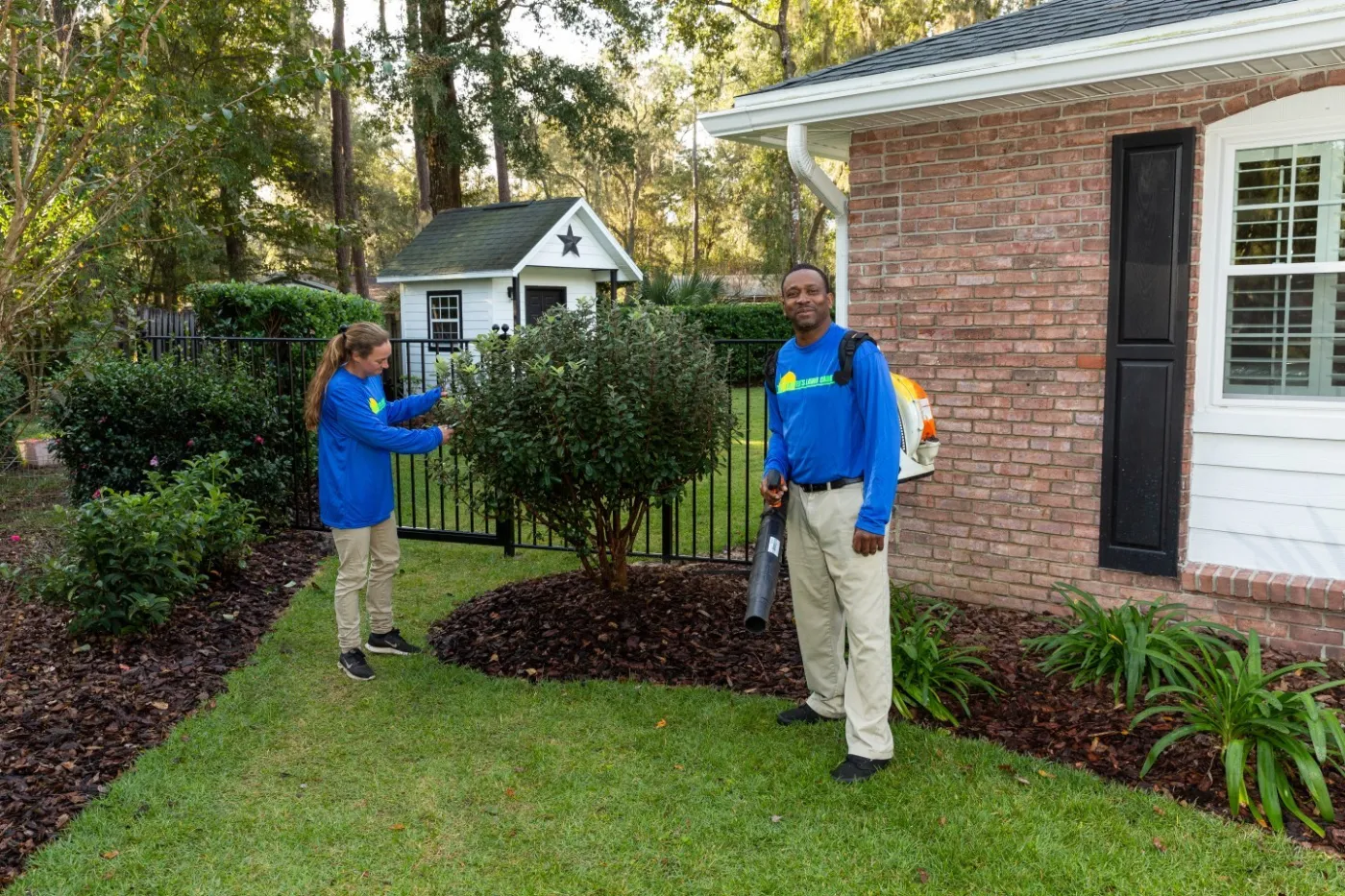 "Shawn is always making sure I have been happy with his service, and going above and beyond to make sure everything was done right. I would definitely recommend The Master's for pest control to my friends and neighbors. (and already have recommended them to some neighbors!)" - David E.
Why Choose Us For Mosquito Control?
As one of the few locally-owned and operated pest control companies serving North Florida, we have over two decades of experience in helping clients enjoy their yard again. You can trust us to maintain the highest standards, including:
Satisfaction within one week, or we'll come back out and treat again
On-Staff Certified Pest Control Operators (CPO, State of Florida License by FDACS)
Serviced by licensed Pest Control Applicators
Integrated Pest Management to reduce mosquito breeding sites around your home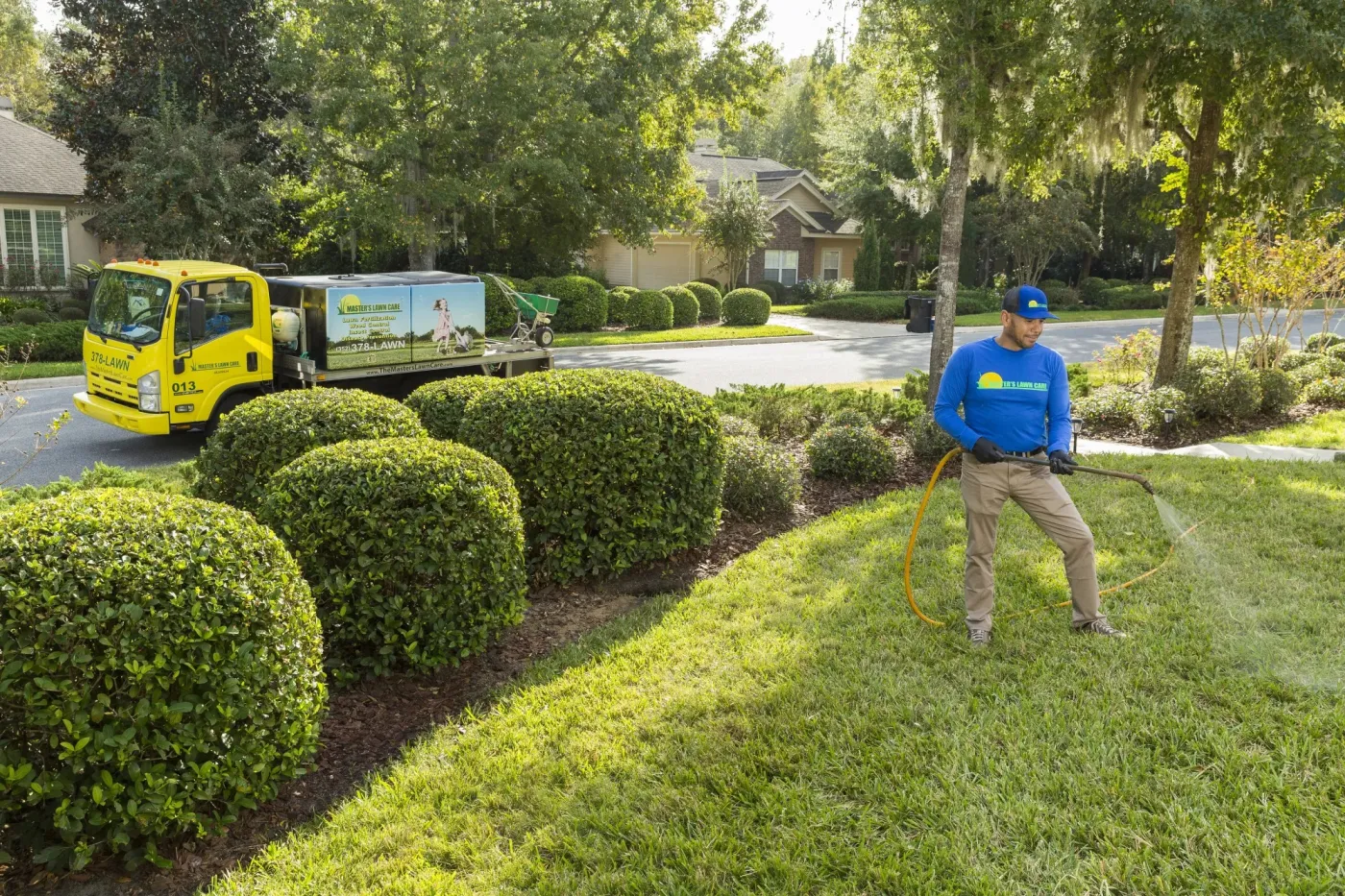 What to Expect
1. Complete the form above or contact us at (352) 290-8715 to schedule a consultation.
2. During the consultation, an expert will determine the best treatment plan for your unique situation, including the following:
Mosquito Defense: Applied around the areas of your home where you spend the most time.
In2Care Mosquito Trap: For more challenging properties, our team applies a Mosquito Defense treatment combined with a mosquito bait and trap system.
Integrated Pest Management: Our expert team identifies areas of your lawn or landscape that are creating hospitable environments for mosquito breeding. We provide recommendations on how to improve these problem areas.
3. We recommend applications every four to eight weeks to achieve control, depending upon your unique property.
Fill out our online form, or call our team at (352) 378-5296 to schedule a consultation.