While termites are small, they can cause significant damage to your home and property if not properly treated and controlled. Whether you need proactive prevention or need to combat an existing termite infestation, our certified team can help.
Signs of Termite Infestations
Damaged Wood
Small Piles of Drywood Termite Pellets
Piles of Wings Resembling Fish Scales on window seals
Discolored Drywall 
Small Holes In Drywall
Squeaky Floorboards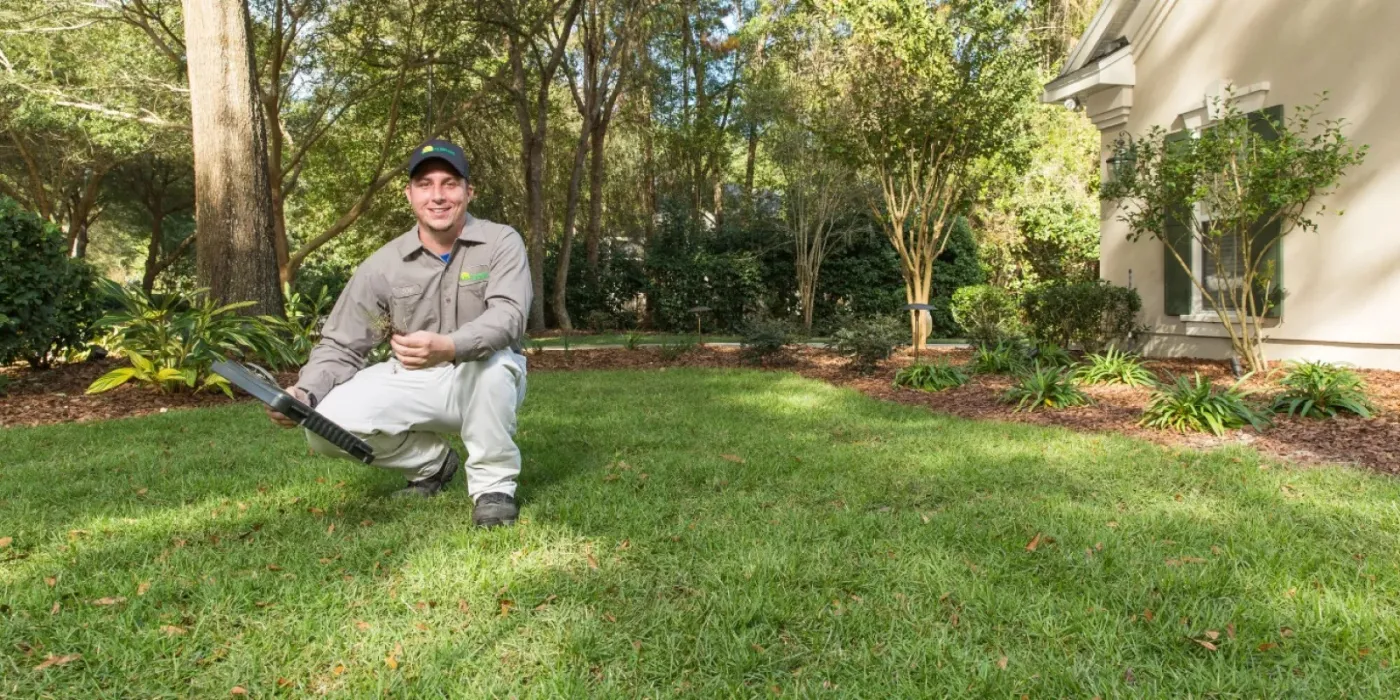 "I just wanted to offer my highest compliments to Manny, and I look forward to continue being a customer of The Master's Lawn& Pest based on his meticulous pest prevention of my home." - Alan S.
Why Choose Us For Termite Control?
As one of the few locally-owned and operated lawn care and pest control companies serving North Florida, we have over two decades of experience. You can trust us to maintain the highest standards, including:
A decade of Protection With One Termite Prevention Treatment
On-Staff Certified Pest Control Operators (CPO, State of Florida License by FDACS)
Licensed Pest Control Applicators
Integrated Pest Management to prevent termites before they swarm
Weekly Training for Team Members
Annually-Renewed Subterranean Termite Damage Warranty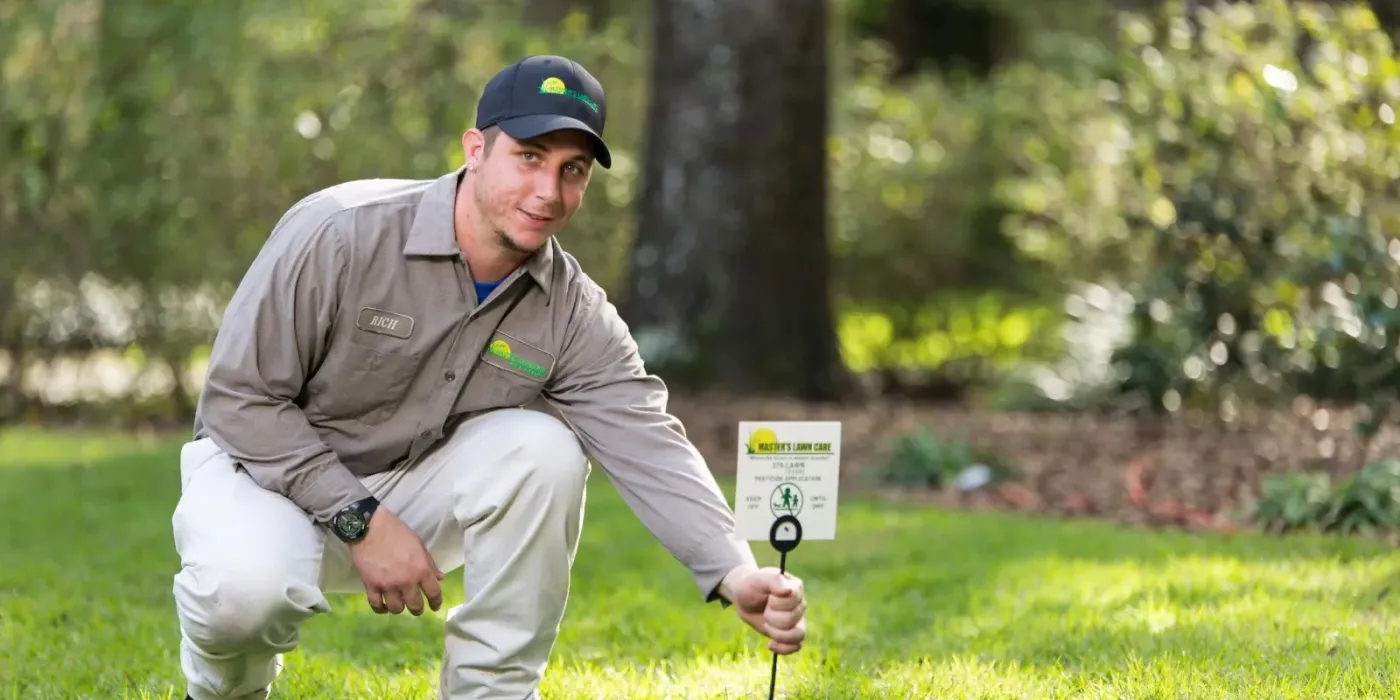 Why Choose Us For Termite Control?
Complete the form above or contact us at (352) 378-5296 to schedule a consultation.
During the consultation, an expert will perform a detailed home inspection to check for active termite activity.
We'll apply a single and effective Termidor barrier around the foundation of your home to ensure no subterranean pests can infiltrate and damage it.
You can expect an annual inspection of your home. With an annually-renewed limited warranty covering subterranean termite damage, you can trust us for peace of mind.
Every tenth year, our team applies a booster to the Termidor barrier to ensure full-strength protection.
Fill out our online form, or call our team at (352) 378-5296 to schedule a consultation.