The Gainesville Irrigation Experts
Having serviced Gainesville Sprinkler Systems for over the past decade, we are the team you can trust to make sure your lawn and landscape is irrigated properly. Our technicians understand that one of the most vital ingredients to a lawn's success is the correct amount of water, and that is our ultimate goal.
Our Satisfaction Guarantee
Our service technicians not only take pride in their work, but we stand behind it with a best-in-class 5-year new system warranty. Any parts replaced by our staff have a warranty from the manufacturer of at least 1 year.
An Ounce of Prevention...
is worth a pound of cure, is the old saying. That's why we suggest a service agreement with inspections that allows us to repair issues before they become a larger problem.
Why is Master's Different?
By using better irrigation parts, having more experienced technicians, and understanding the irrigation as well as the plants and lawn, we're able to offer the most holistic approach in our area. Call us and let us show you why we're the top-ranked Irrigation Company in Gainesville.
Included in our 1-Hour Irrigation Service Call* is:
Checking the controller setting for proper start and run times and improving as needed.

Inspecting the rain sensor for shut-off functionality.

Testing for proper coverage throughout the lawn and adjusting as necessary.

Checking for efficiency and ways to reduce run-off, overspray, or water waste.

Cleaning or replacing of filters and screens in sprinkler heads.
Fill out the form at the top; or call (352) 378-5296 to get scheduled.
*Service area includes Gainesville, Florida only and is a 1-Hour Service call, which most minor repairs can be repaired in. Materials and Time above one hour will be billed at normal service rate.
For more information about our company, team, or other services, click here.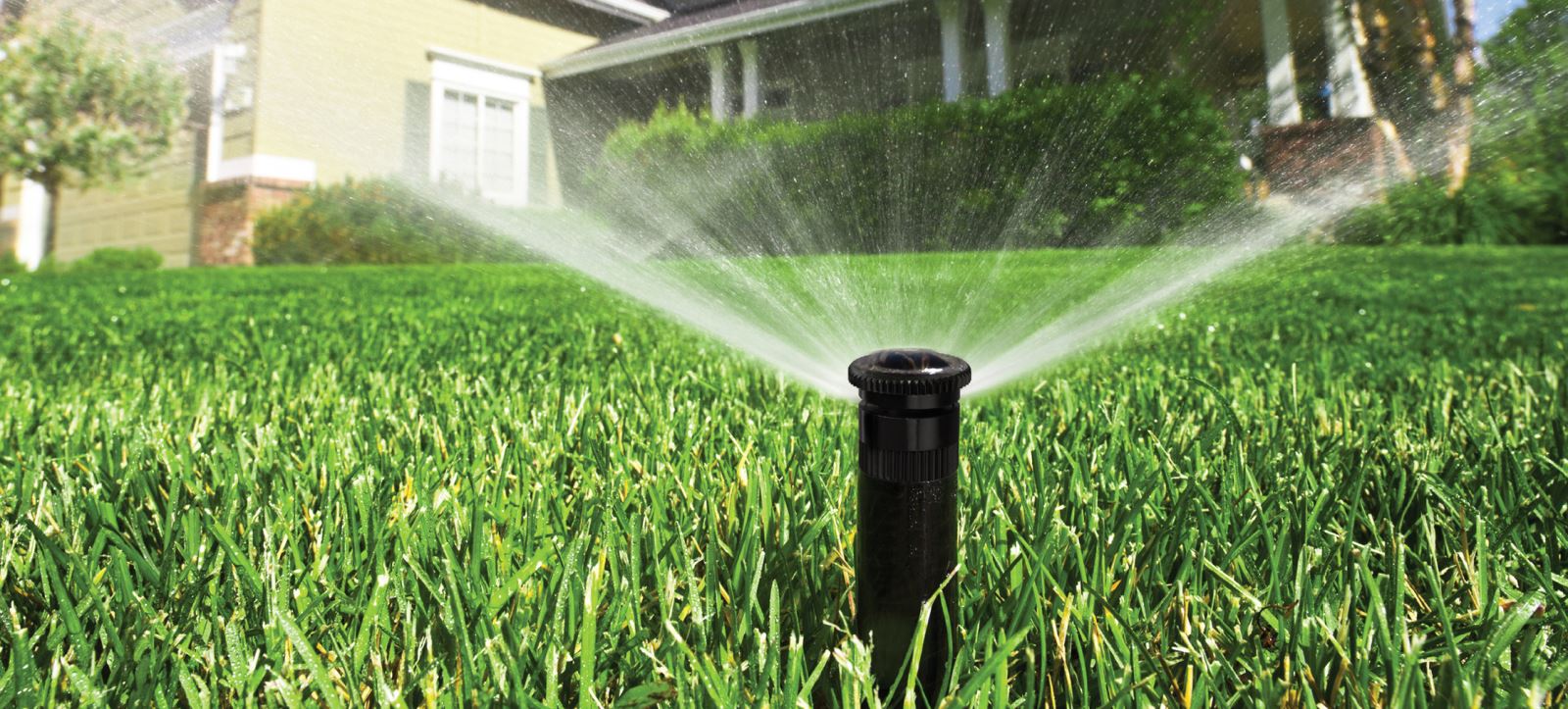 *Irrigation warranty is based upon having a pre-agreed upon bi-annual service agreement. See details on proposal for warranty specifications.