Wave farewell to bothersome mosquitoes, potential carriers of diseases like West Nile virus, dengue fever, or malaria. Keep your family's health in check with our reliable mosquito control services.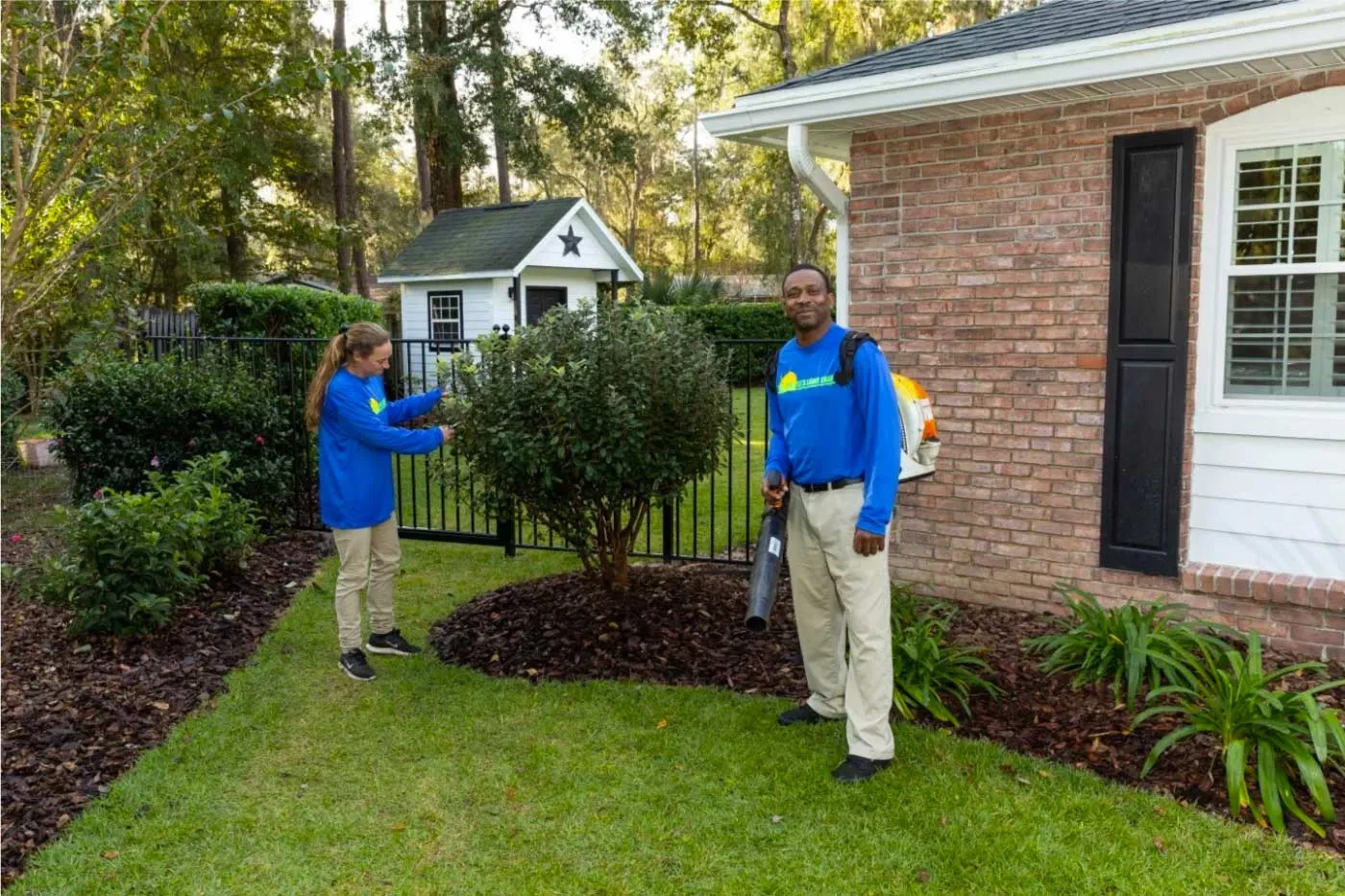 Shawn consistently ensures my satisfaction and goes the extra mile to ensure everything is just right. I wholeheartedly endorse The Master's for pest control to both my friends and neighbors, and I've already recommended them to a few!" - William D.
Why Choose The Master's For Mosquito Control?
We're among the rare locally-owned and operated pest control companies in North Florida, with over two decades of experience in helping clients reclaim their outdoor spaces. Count on us to uphold the highest standards, which include:
Guaranteed satisfaction within one week, or we'll provide another treatment.
Our team includes Certified Pest Control Operators (CPO) with State of Florida licenses from FDACS.
Our services are delivered by licensed Pest Control Applicators.
We use Integrated Pest Management techniques to minimize mosquito breeding sites around your home.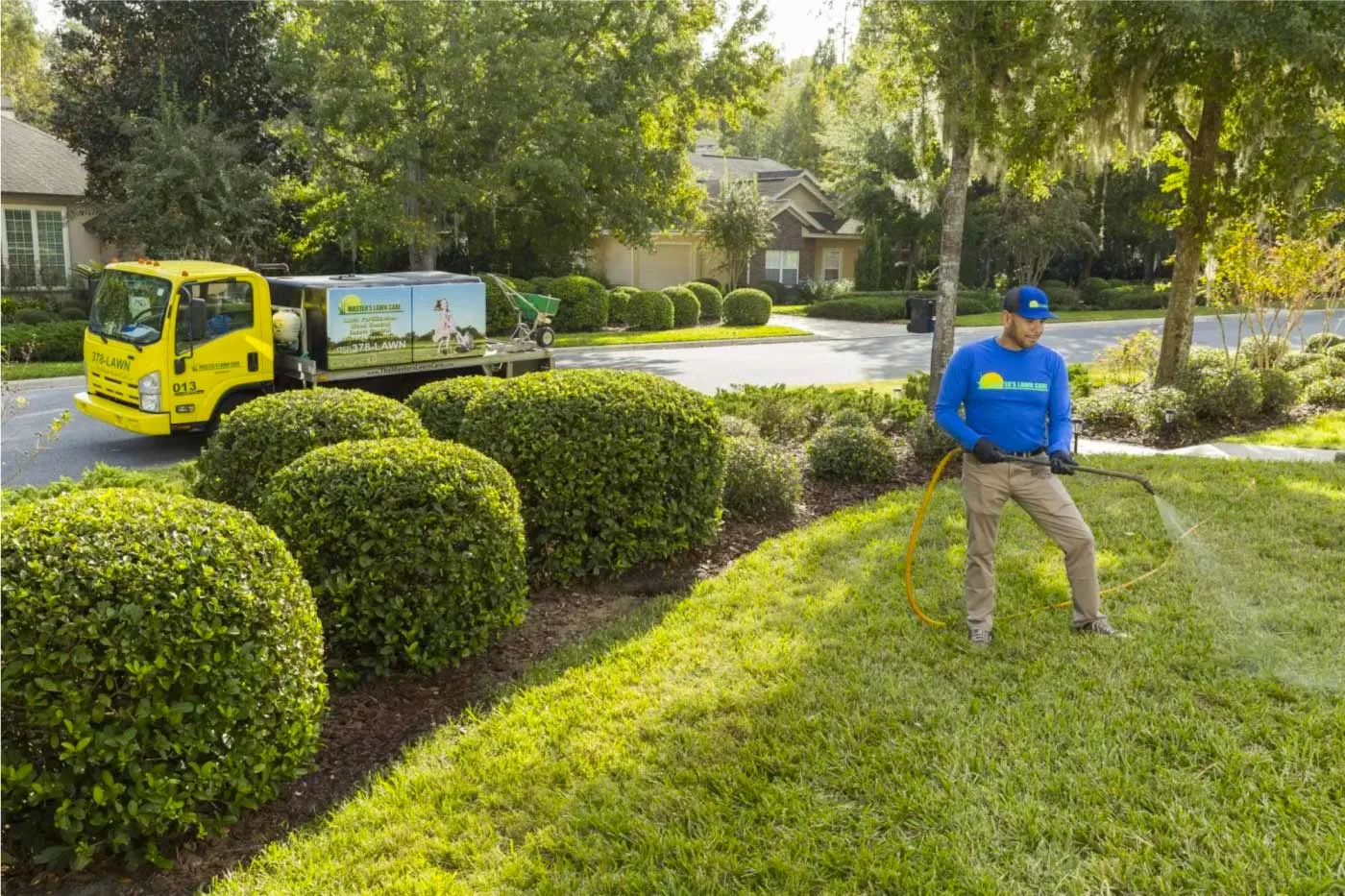 What You Can Expect
1. Fill out the form above or reach out to us at (904) 913-5296 to set up a consultation.
2. During the consultation, one of our experts will assess your specific situation and create the most suitable treatment plan. This includes:
Mosquito Defense: We apply this treatment in the areas of your home where you spend the most time to ward off mosquitoes.
In2Care Mosquito Trap: For properties with more challenging mosquito issues, we combine Mosquito Defense with a mosquito bait and trap system.
Integrated Pest Management: Our expert team identifies problem areas in your lawn or landscape that encourage mosquito breeding and offers recommendations to improve these conditions.
3. We suggest applications every four to eight weeks to achieve effective control, tailored to the specific characteristics of your property.
Fill out our online form, or call our team at (904) 913-5296 to schedule a consultation.