We would like to take the time to highlight some of the amazing projects and lawn makeovers that our extraordinary team has completed. The team always sees the projects from conception through to completion, and it shows!
This client contacted us in the middle of renovating their home completely. It looks like a completely different home, and props for the rennovation for to Sterling Builders! The homeowners wanted some specific features included in their landscape design:
Oversized paver walkway with spaced joints to front door
Appealing and inviting entryway to compliment the foyer
Matching pavers to the home's mid-century modern style
Florida-Friendly low-maintenance landscaping with modern appeal
Backyard entertaining area with outdoor grilling station
Large patio with space to entertain groups of guests for Gator game days
Working with the Sterling Builders team to achieve the client's end result, our team designed a beautiful and functional landscape and outdoor living area. The team executed on every client desire to achieve just the landscape and outdoor living space they wanted. The client has a stunning home renovation complimented by a beautiful and low-maintenance landscape with outdoor living area.
At the end of the project, the client said "Our expectations were exceeded with the work and we are excited to use the back patio for future Gator games! Go Gators!"
Thank you for entrusting our team with your landscape design and construction for this amazing project. You truly cannot even recognize that it is the same home!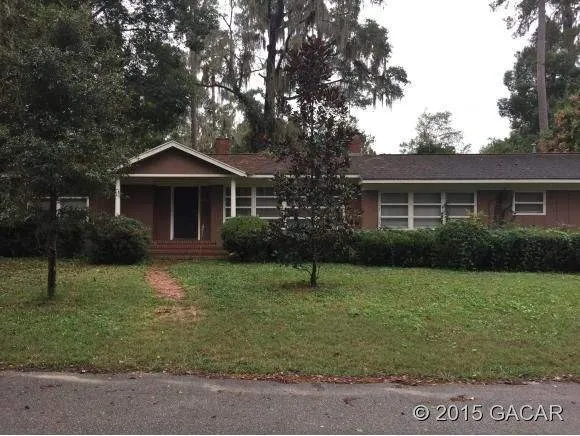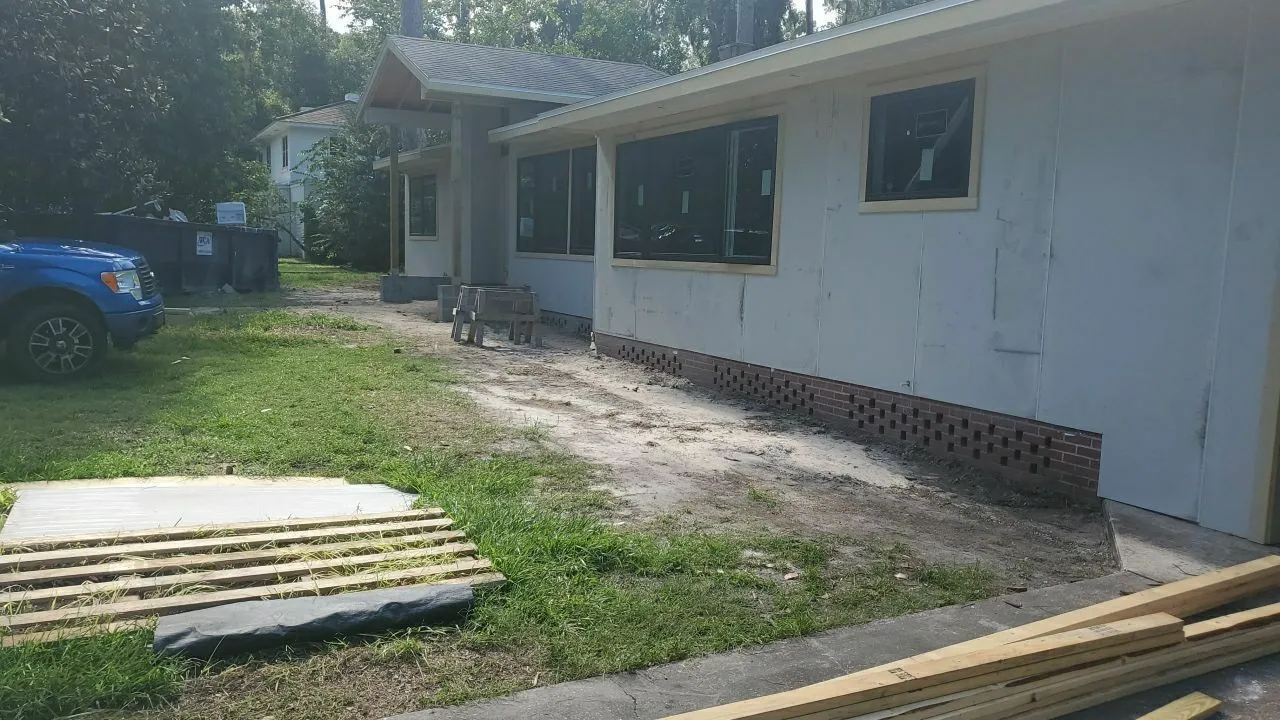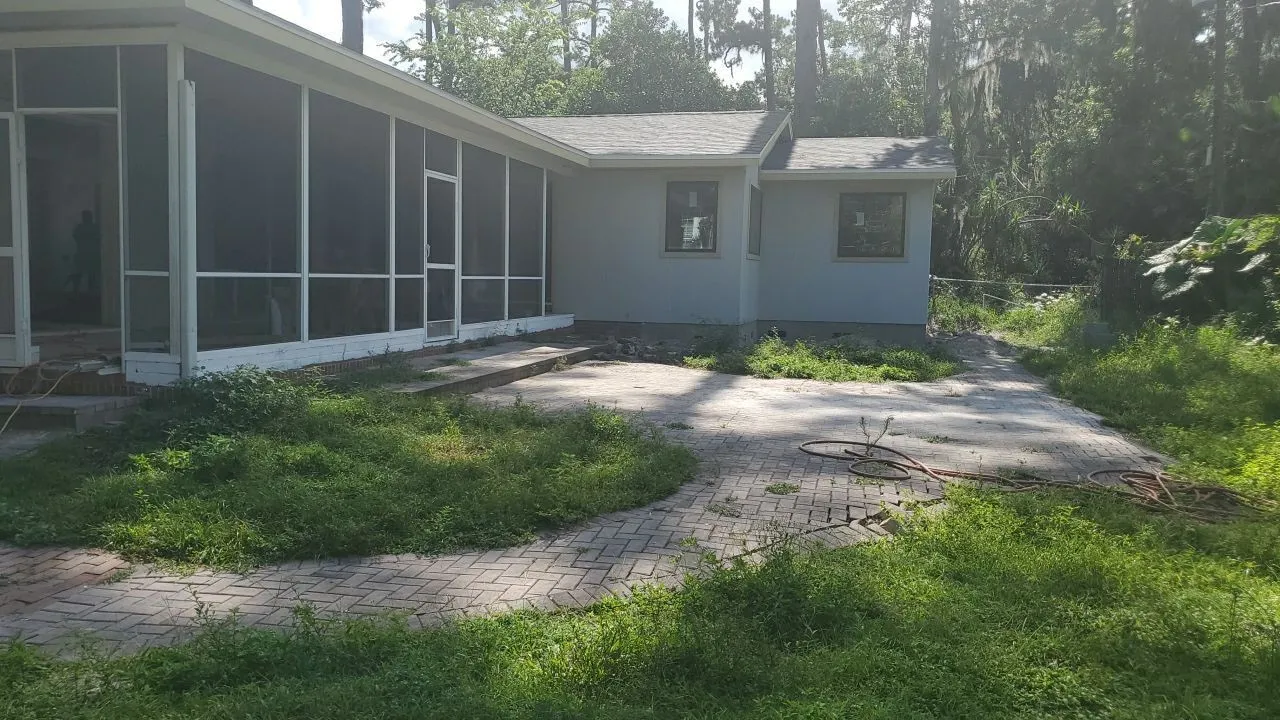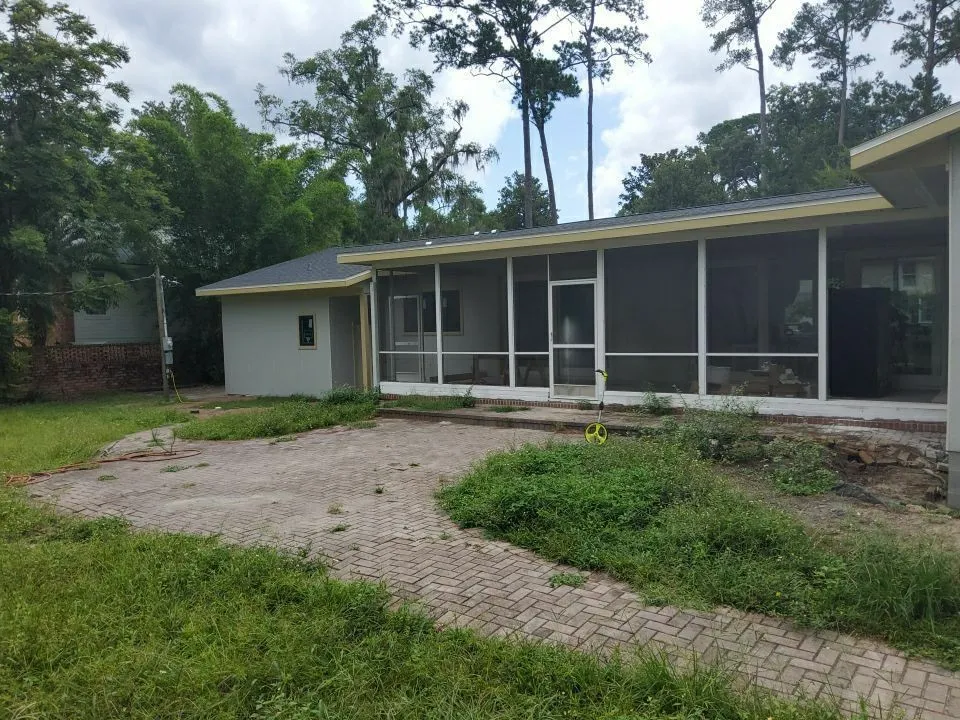 Progress Photos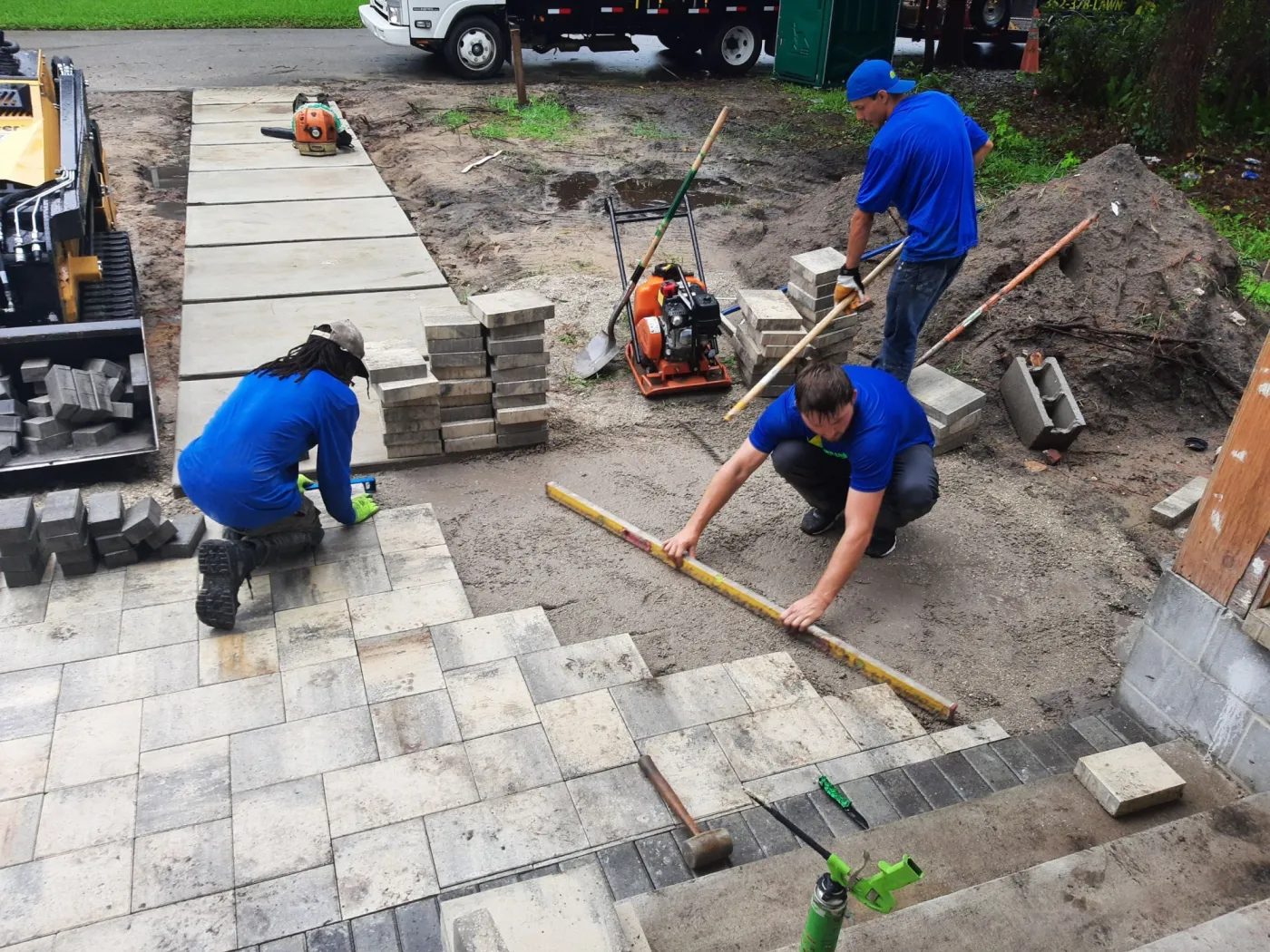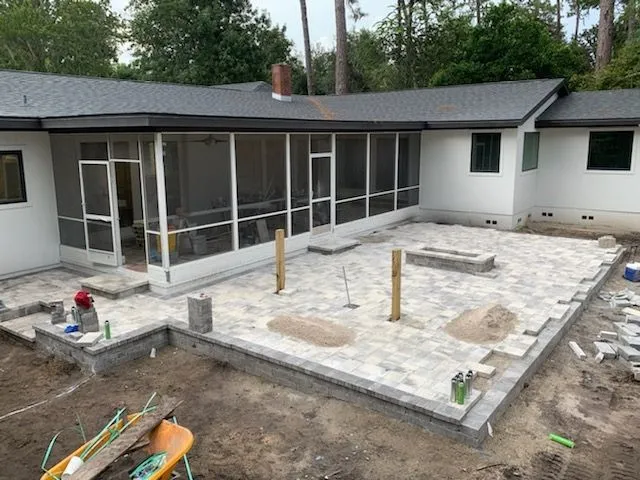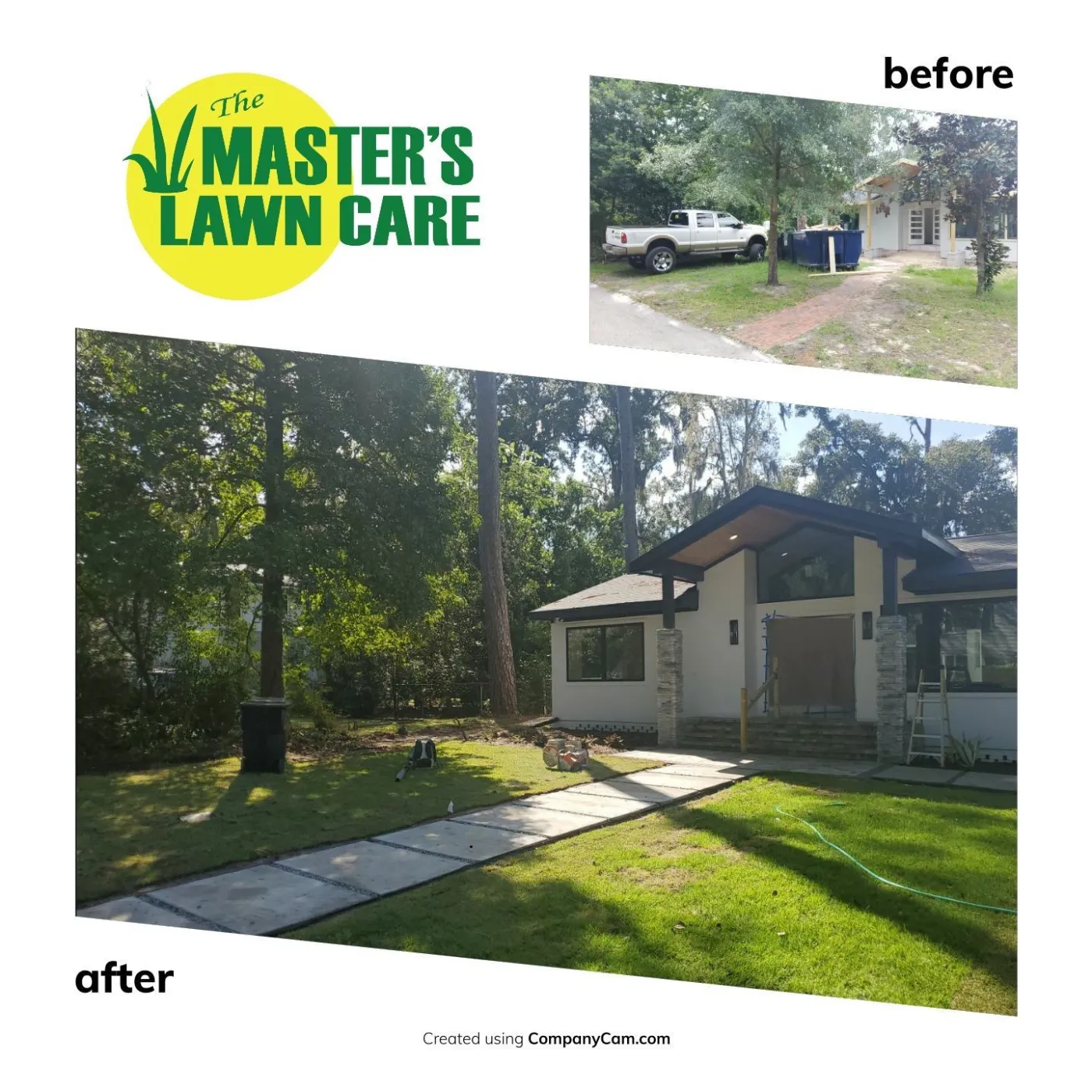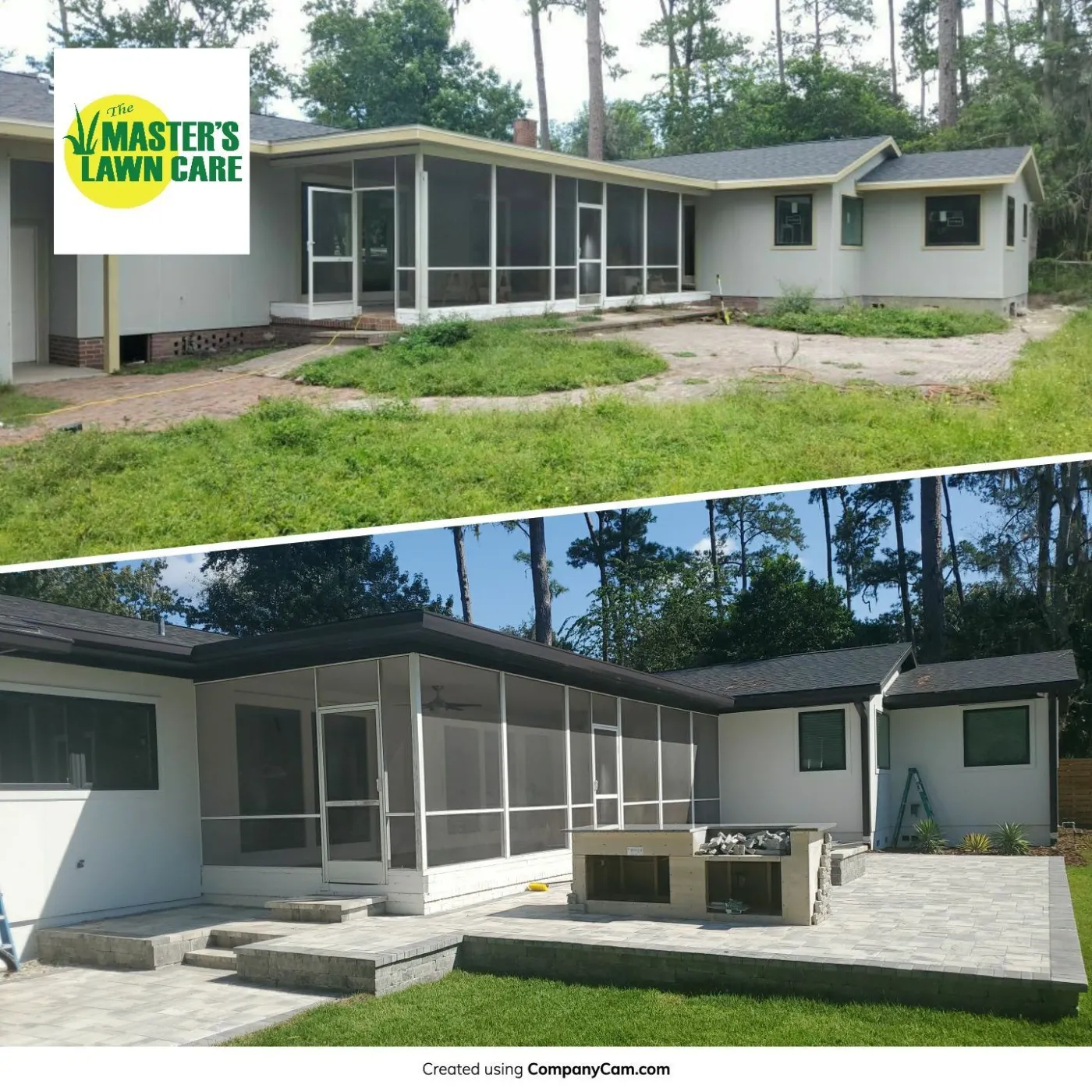 Completion Photos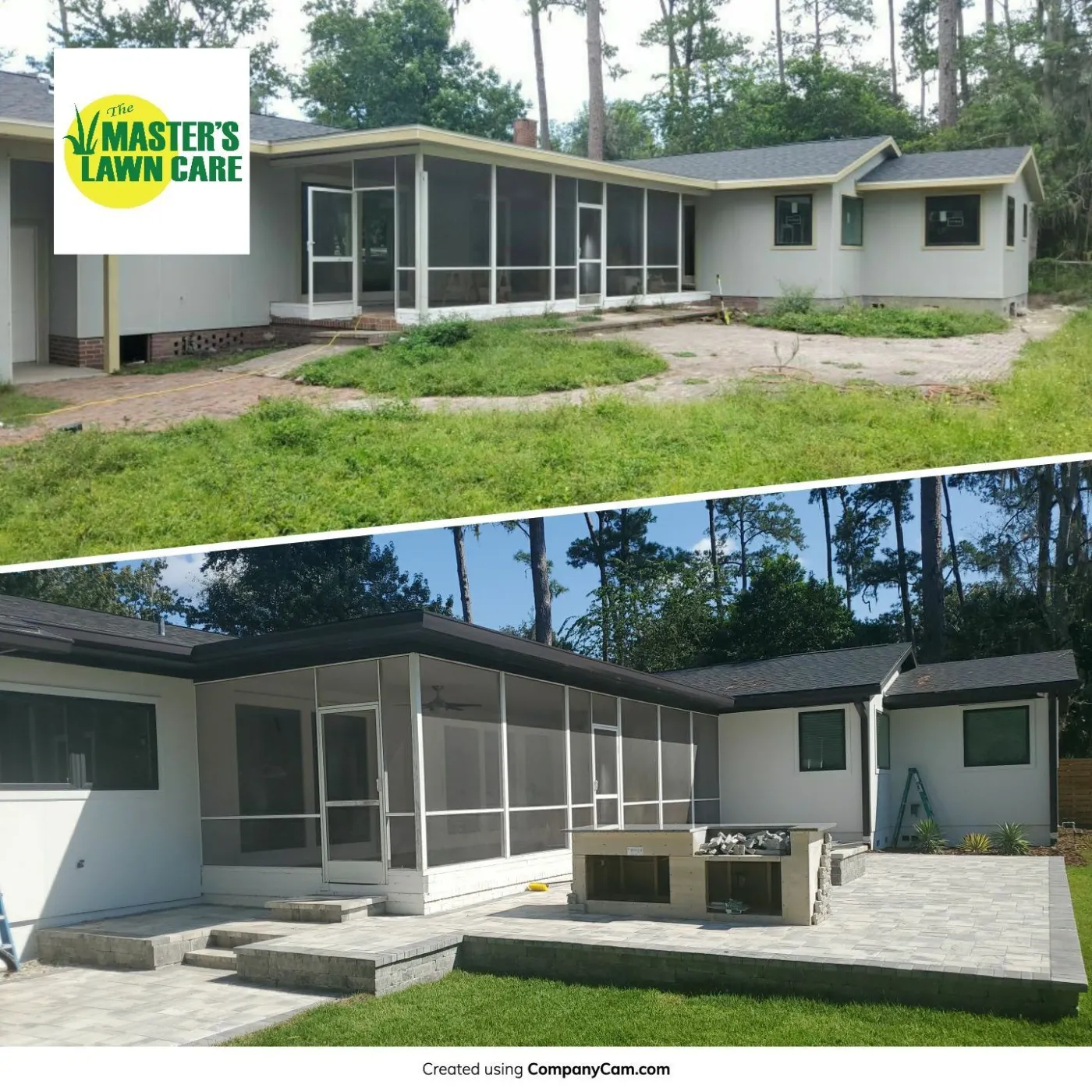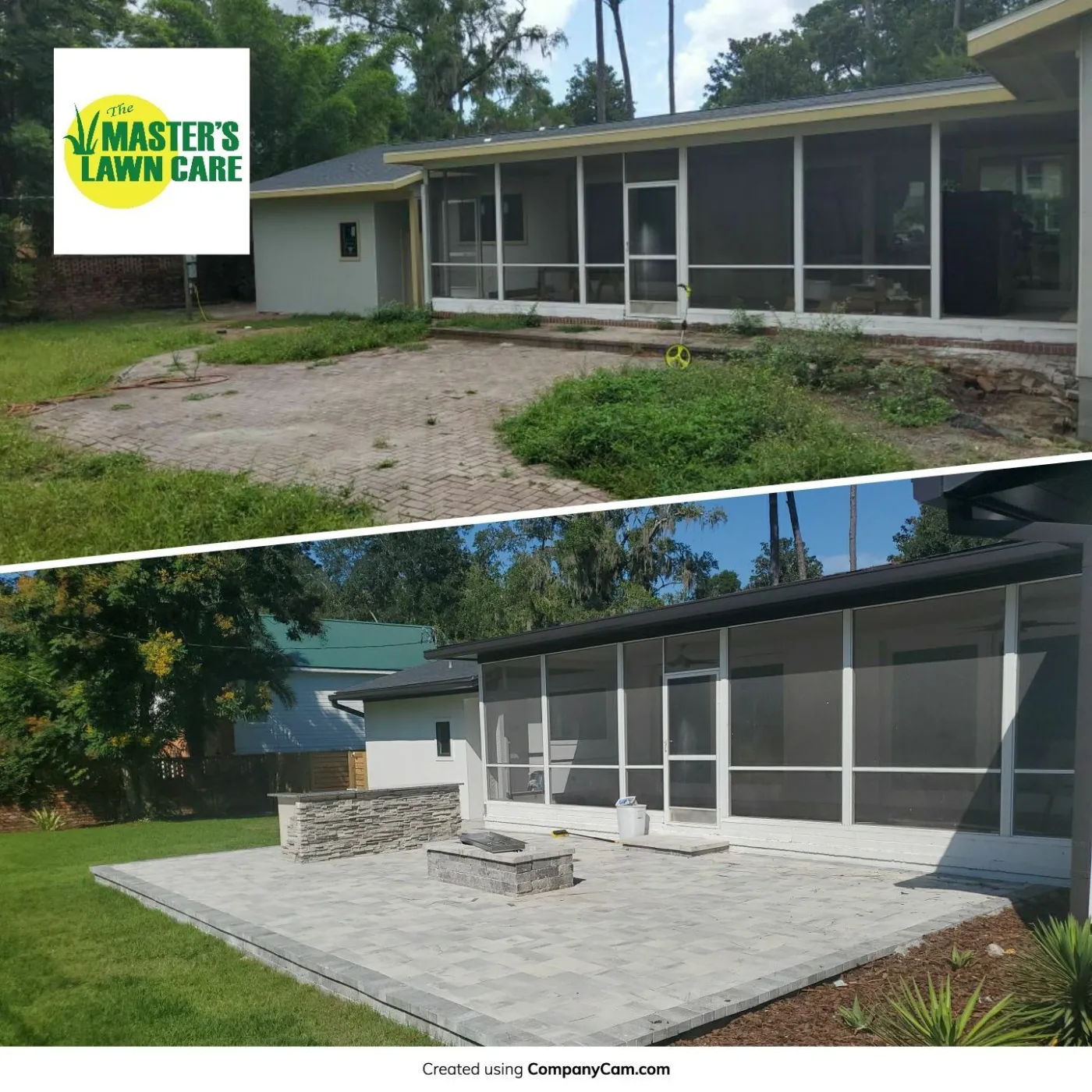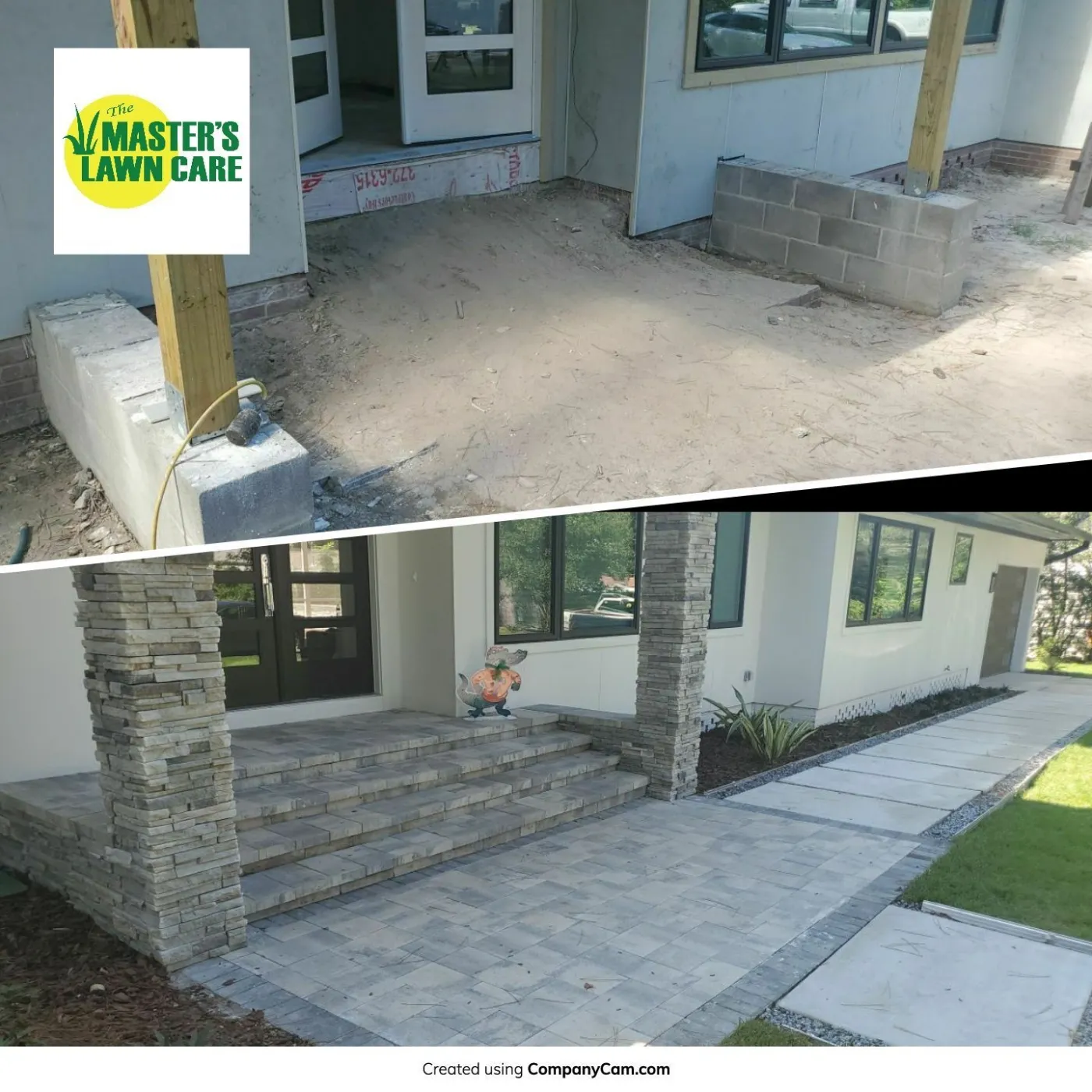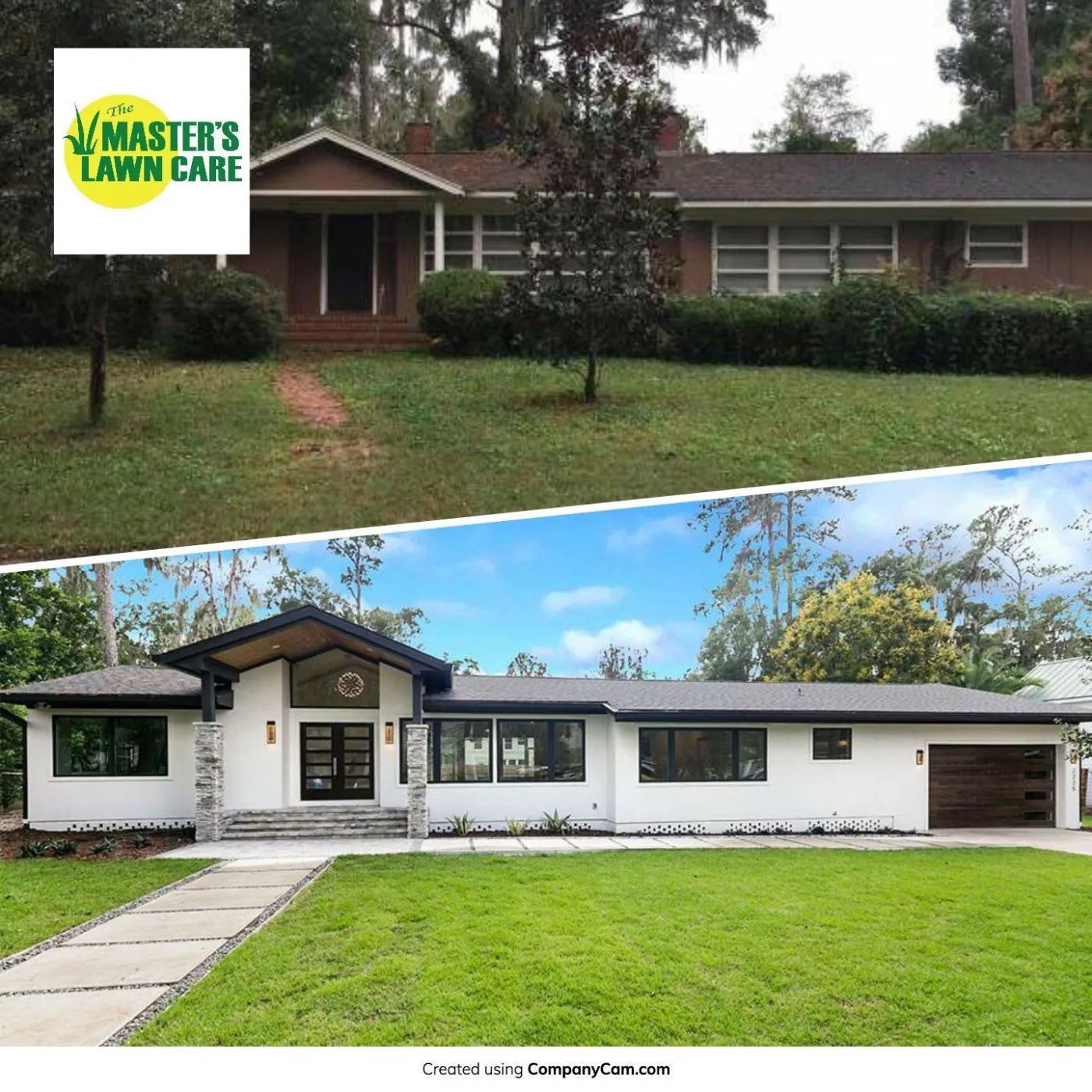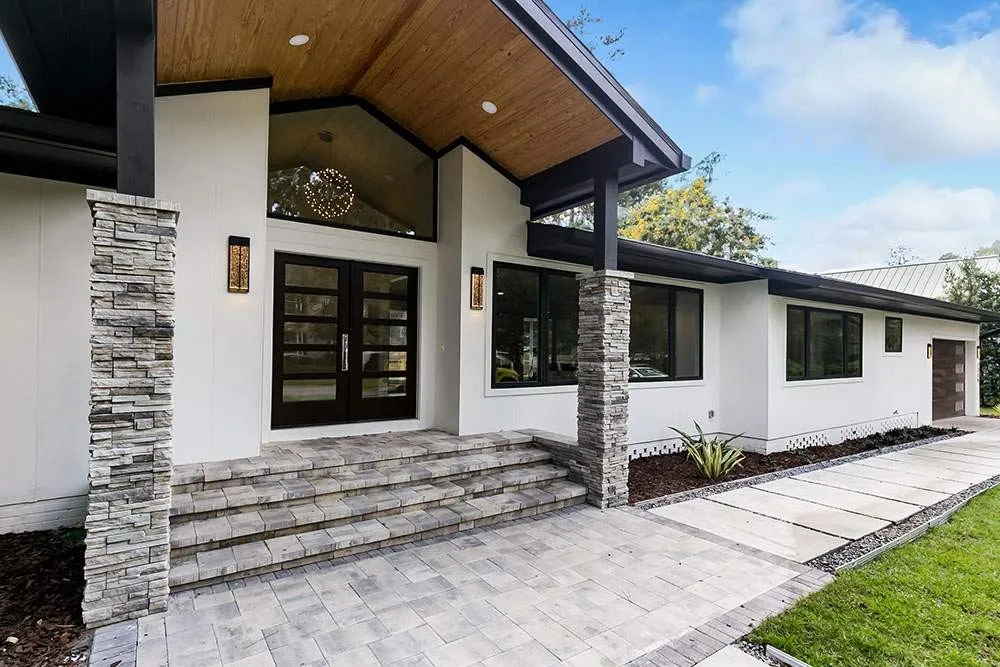 Fantastic job, landscape installation and irrigation teams! You guys took this landscape from disaster to the crown jewel of the neighborhood!