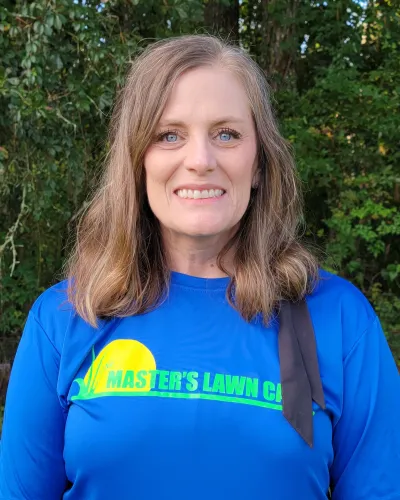 At work
Lynn started with TMLC in 2022 and has 20 years administrative experience. When asked what she loves about her job, she said she enjoys forming relationships with customers and coworkers.
Outside of work
She enjoys cooking, art and interior design. As well as spending time with her husband and keeping her 2 teenage daughters in line. Lynn also likes cheering on the Gators and Mizzou!
Fun Fact: Lynn grew up on a farm in the Midwest and had wild peacocks on her property!
Contact