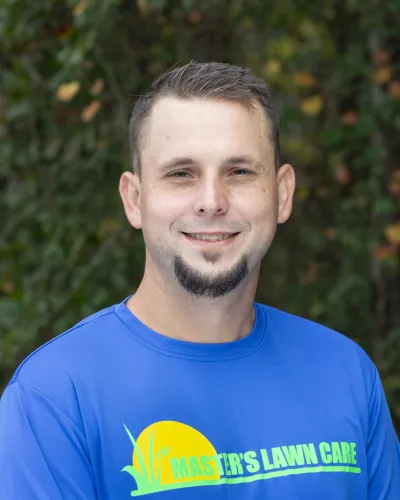 At work
Kyle has been with TMLC since early 2020 and has experience in Maintenance, Landscape Installation, Irrigation, and Lawn Health services. When asked what he loves about his job, he said he loves the team he has the pleasure to work alongside of.
Kyle holds a certificate in Lawn and Ornamental Applications (L&O) from the State's Pest Control Board, and the Green Industry Best Management Practices (GI-BMP) certificate for Fertilizer applications. Kyle also continues his training every month within our company training modules.
Outside of work
In his free time, Kyle spends time with his family. He also enjoys hunting, fishing, and visiting the shooting range.