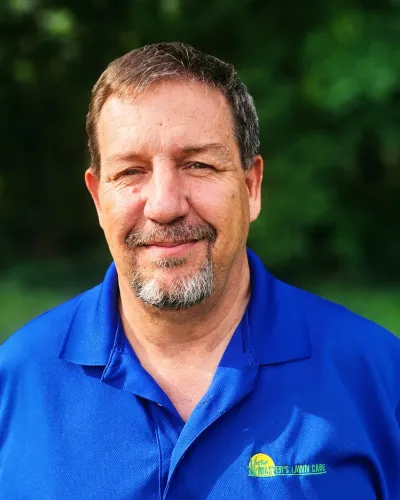 JOhn has worked in the Green Industry for over 
At work
John has worked as both an Account Manager and Operations Manager for over 20 years in the landscape industry. John's experience in all green industry operations (maintenance, enhancement, pest control, and irrigation) make him a wealth of knowledge for our team and clients. 
His primary focus is ensuring his teams and clients are set up for success to ensure quality work, professional service, and exceeded expectations.
Outside of work
John's two proudest accomplishments are in his family - he has been married for 32 years and they have raised 3 wonderful children.