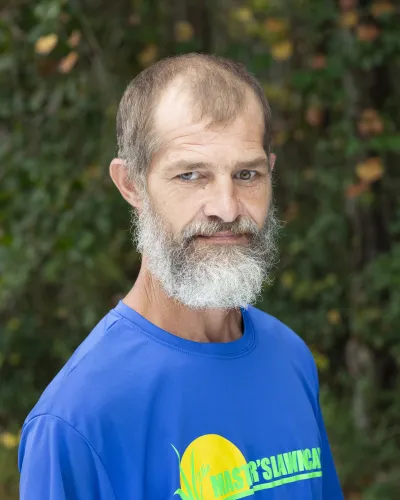 At work
David has been with TMLC since early 2021 and has been in the green industry for 20 years prior to joining our team. The green industry is full of wild stories, and David has one of his own!
He once encountered a Florida Panther while mowing a yard early in the morning, and it mistook David for interrupting his breakfast. The panther wasn't happy about it, but thankfully, David is still here to tell the tale!
David enjoys continuing his training every month within our company training modules on plant identification, pest control, irrigation, and safety.
Outside of work
David enjoys fishing, gardening, watching movies, and playing trivia games.