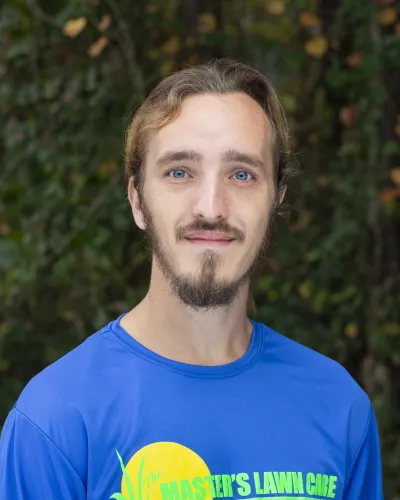 At work
Chris has been with TMLC since 2020 and has been in the green industry for 4 years prior to joining The Master's. When asked what he loves about his job, he said he enjoys the family atmosphere and professionalism of the team.
Chris is our resident veterinarian and has rescued multiple animals while on the job - including a red-tailed hawk and baby squirrels.
Outside of work
Christopher enjoys taking care of animals, playing video games, and hanging out with friends.