We would like to take the time to highlight some of the amazing projects and lawn makeovers that our extraordinary team has completed. The team always sees the projects from conception through to completion, and it shows!
This project came from a long term client in the suburban heights subdivision that we do landscaping for. She was tired of her inconsistent patio that was also a trip hazard going from tile to concrete. They wanted to join their patio space to include room to their new grill. This happened during covid and they wanted to create more space for entertaining outdoors.
How did we make such a turnaround happen?
Removed the tile
Cleaned the concrete
Thinned the paver overlay
Created one consistent pattern/surface color
We created an outdoor living space they now use to safely entertain in their backyard that they love to spend time in and enjoy.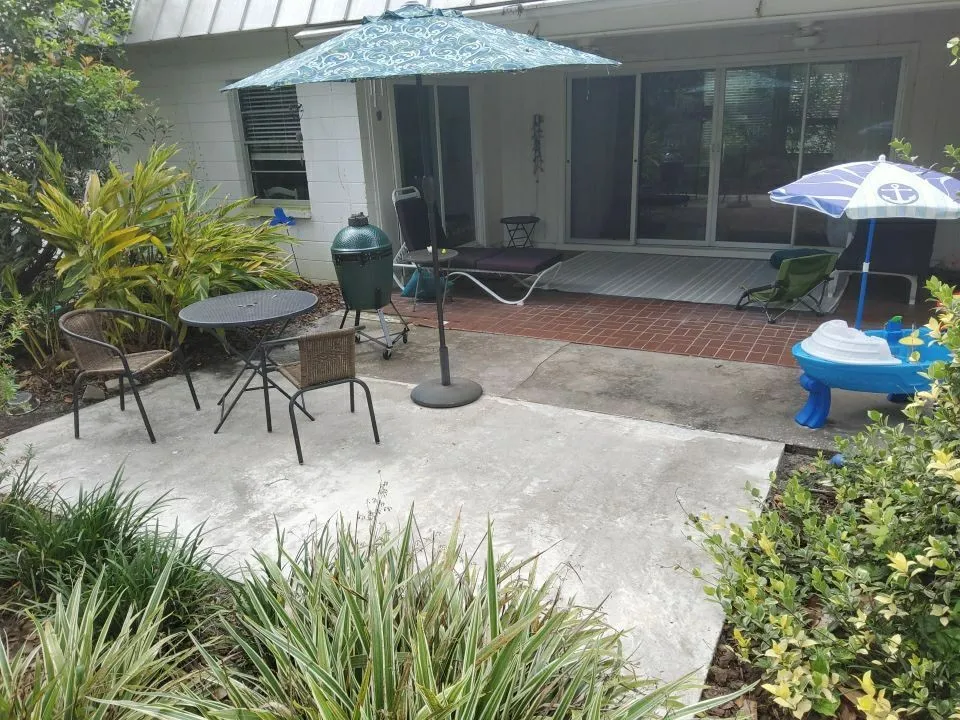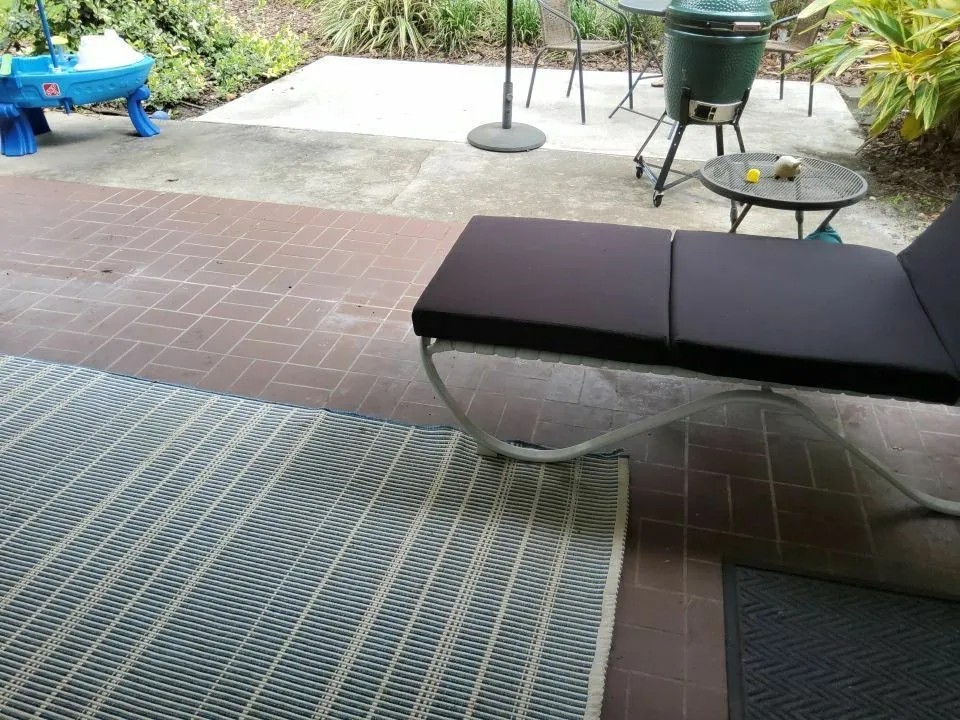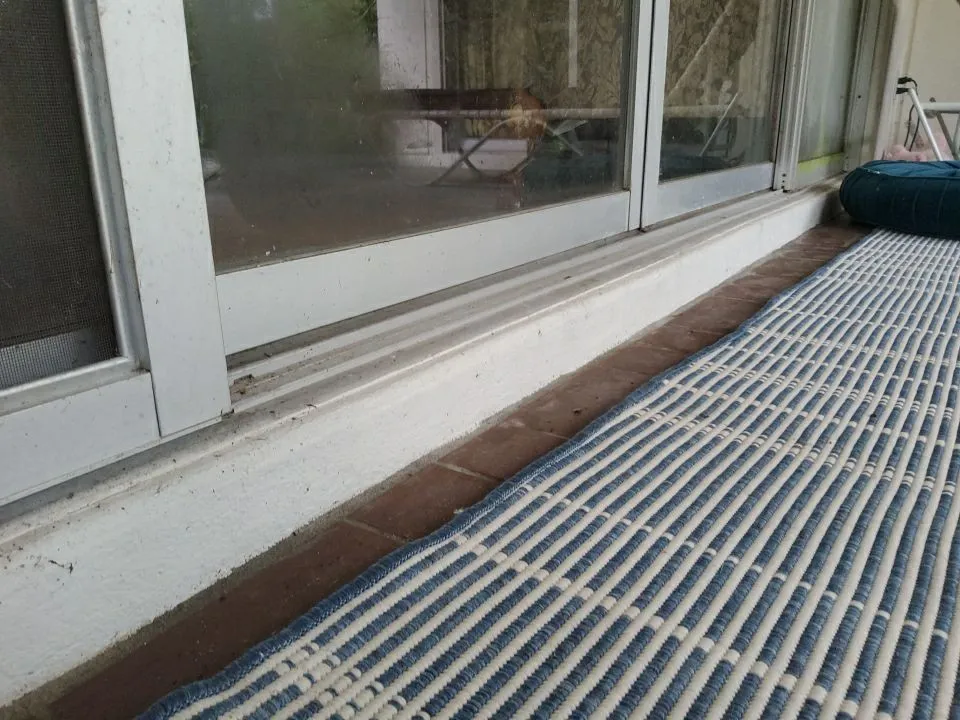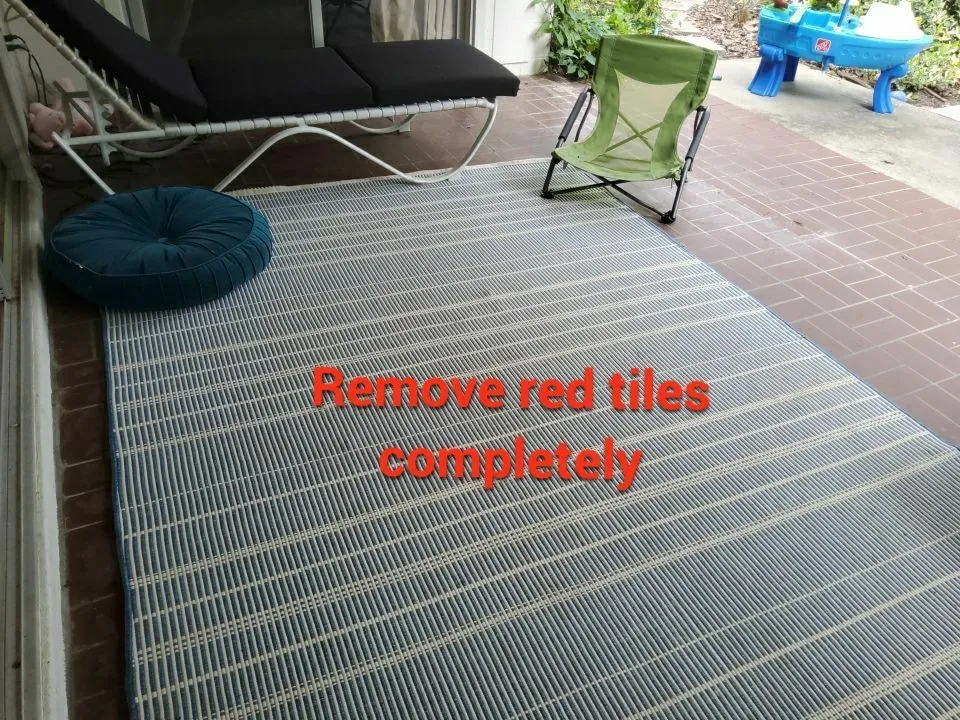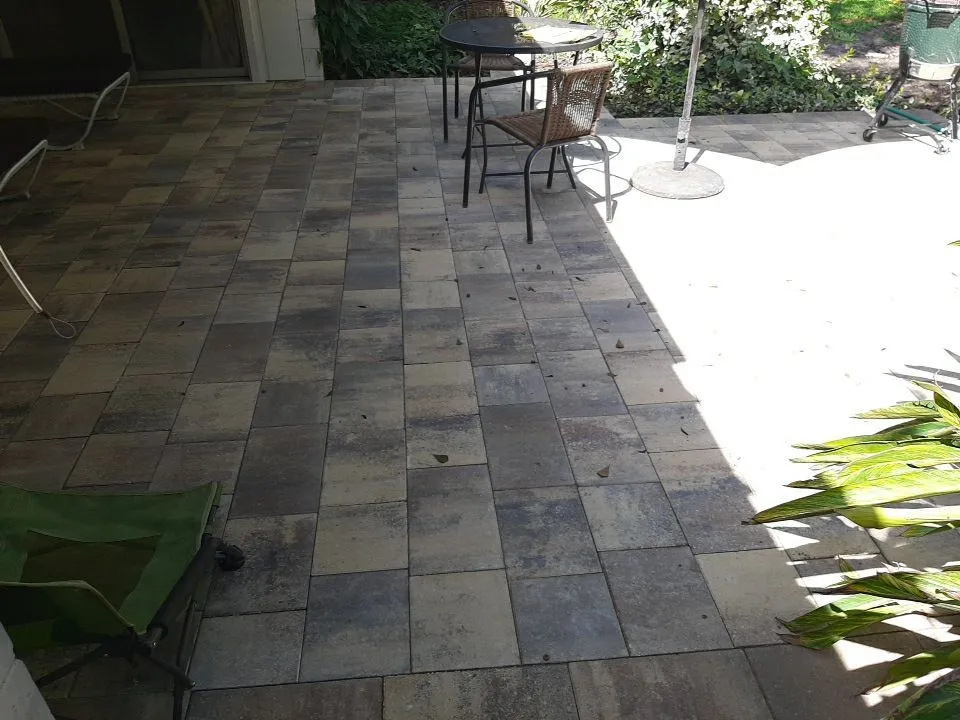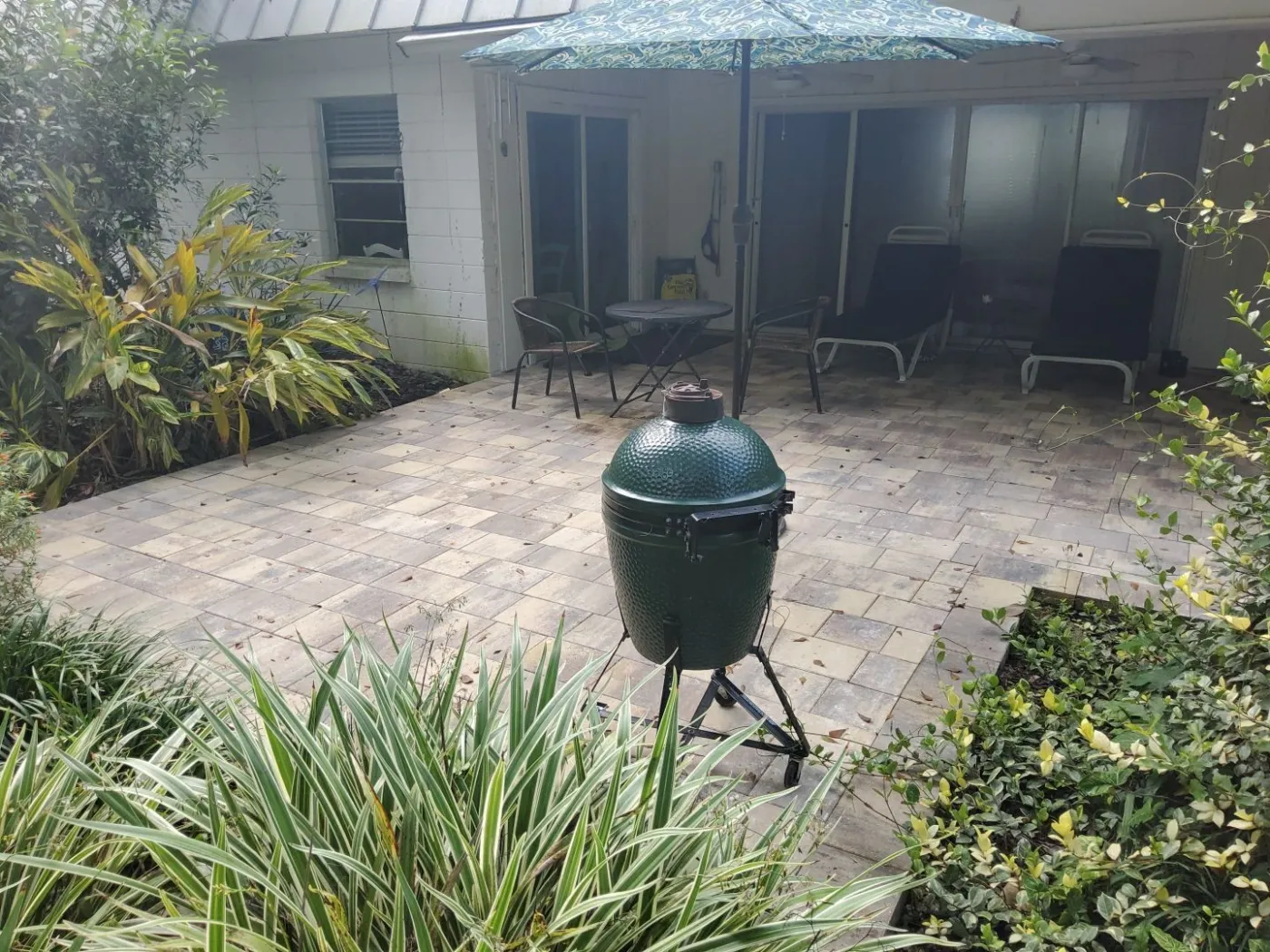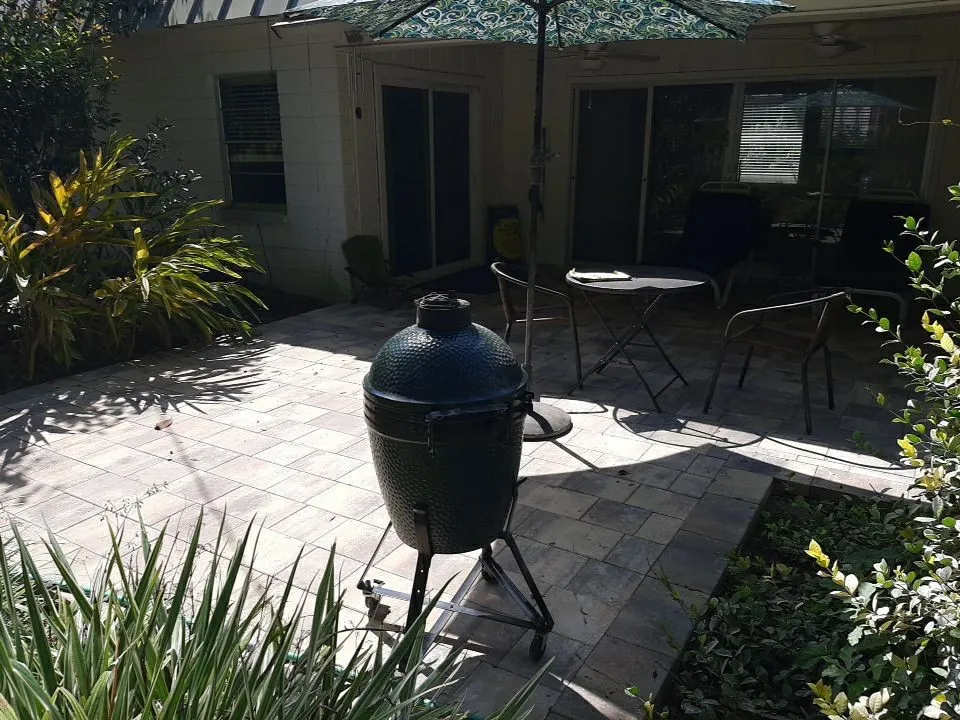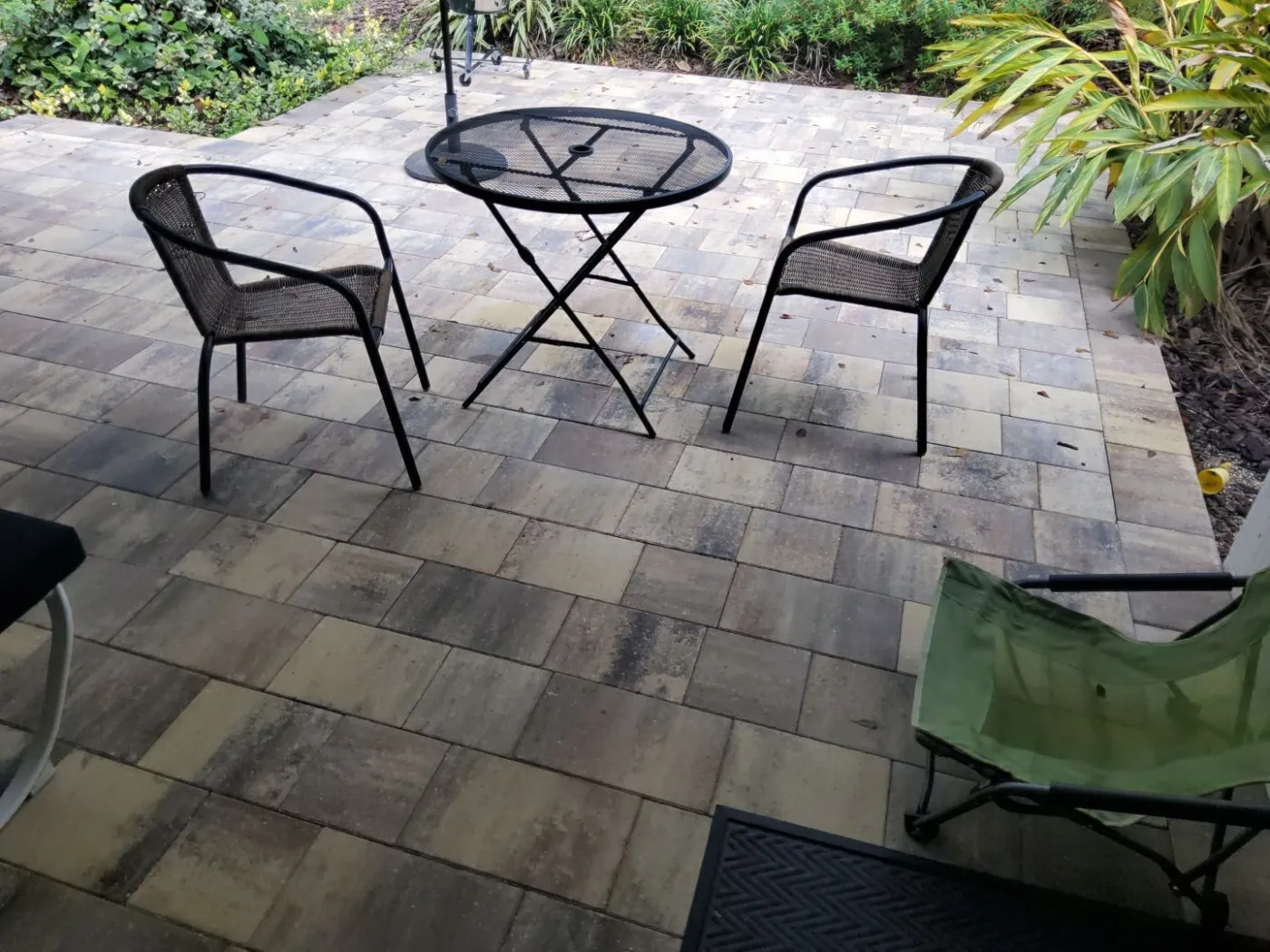 If you would like to improve your outdoor living space, fill out the form at the top of the page or call us at (352) 378-LAWN!