We would like to take the time to highlight some of the amazing projects and lawn makeovers that our extraordinary team has completed. The team is extremely proud of this pool paver remodel and landscape rennovation!
This project was an exciting opportunity to take on the challenge of
renovating the front yard landscape
remodeling the pool patio from cooldeck to modern pavers
adding on several paver additions
overlaying the front patio.
The Traverstone 'White Pewter' pavers were a hit in their neighborhood, and the client requested them specifically as they were sleek, modern, and in-style.
The landscape enhancement involved keeping some of the foundational plantings in the original landscape design, but upgrading plants in several key areas to increase the color, curb appeal, and fluidity of the design for seasonal interest. It included Drift Roses, Hydrangeas, Agapanthus, Regina Irises, and Golden Lantana.
The hardscape plan involved using overlays to cover existing cool decking around pool, the front patio, an old paver addition that didn't match the homes' color palette anymore, and some full-sized pavers in 3 new areas to extend the outdoor living space.
The project was difficult, time-consuming, and involved crossing some major hurdles to get it all done, but take a look at the photos of how it turned out! All that's left is sanding in the pavers and this project is complete!!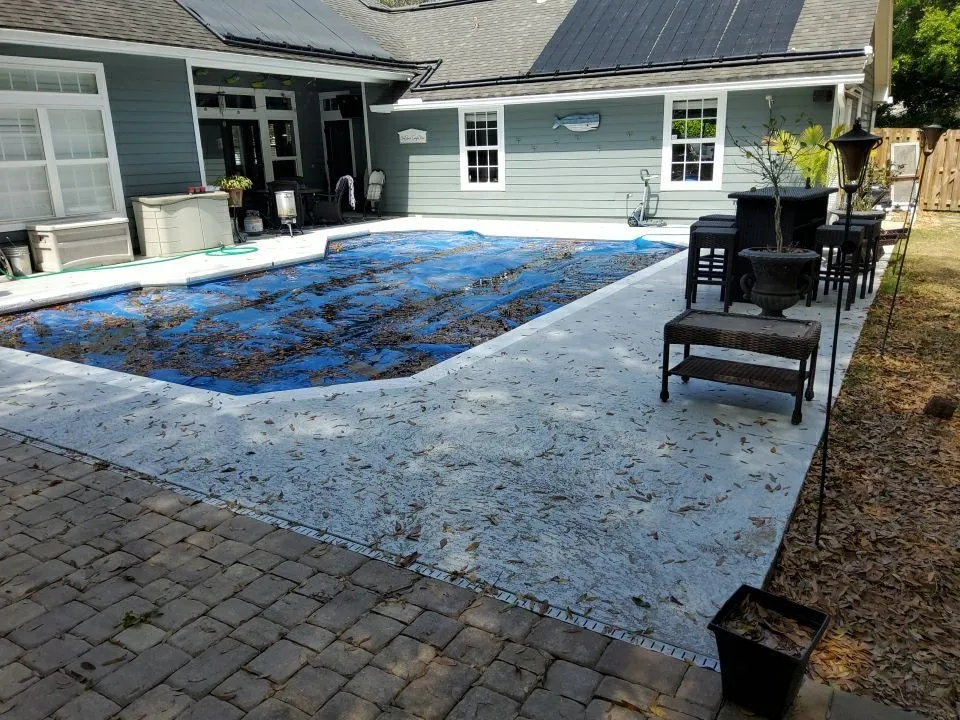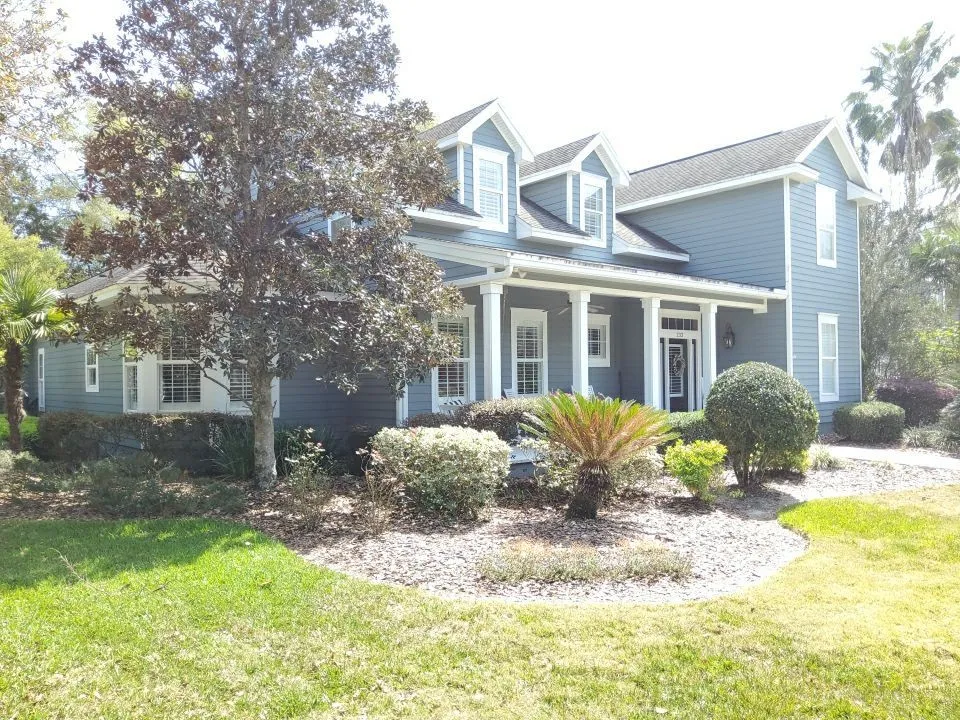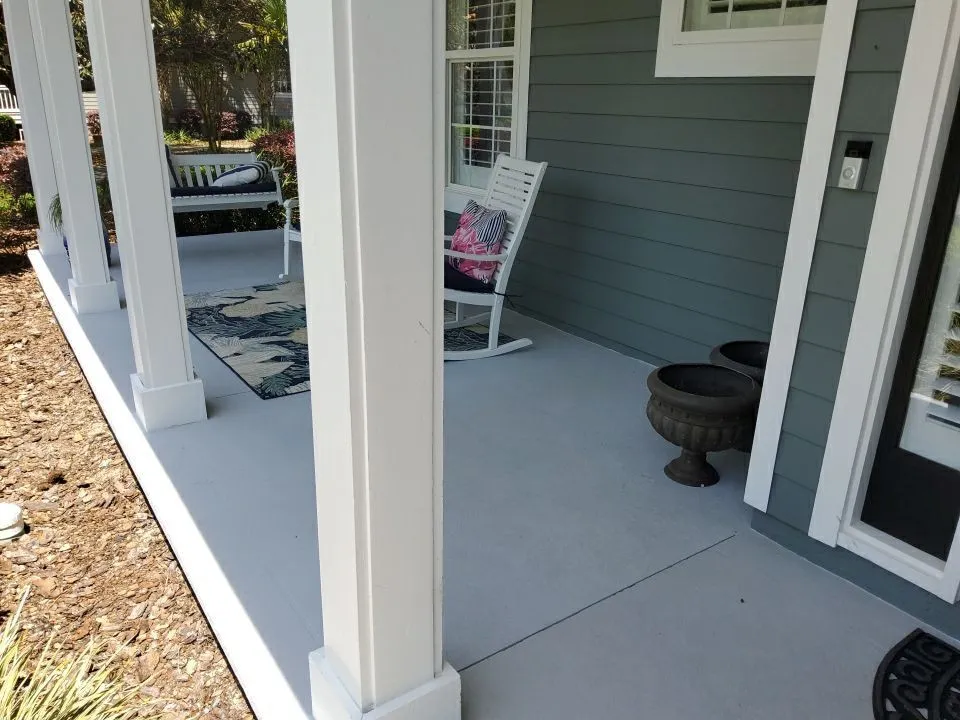 Designs and Paver Details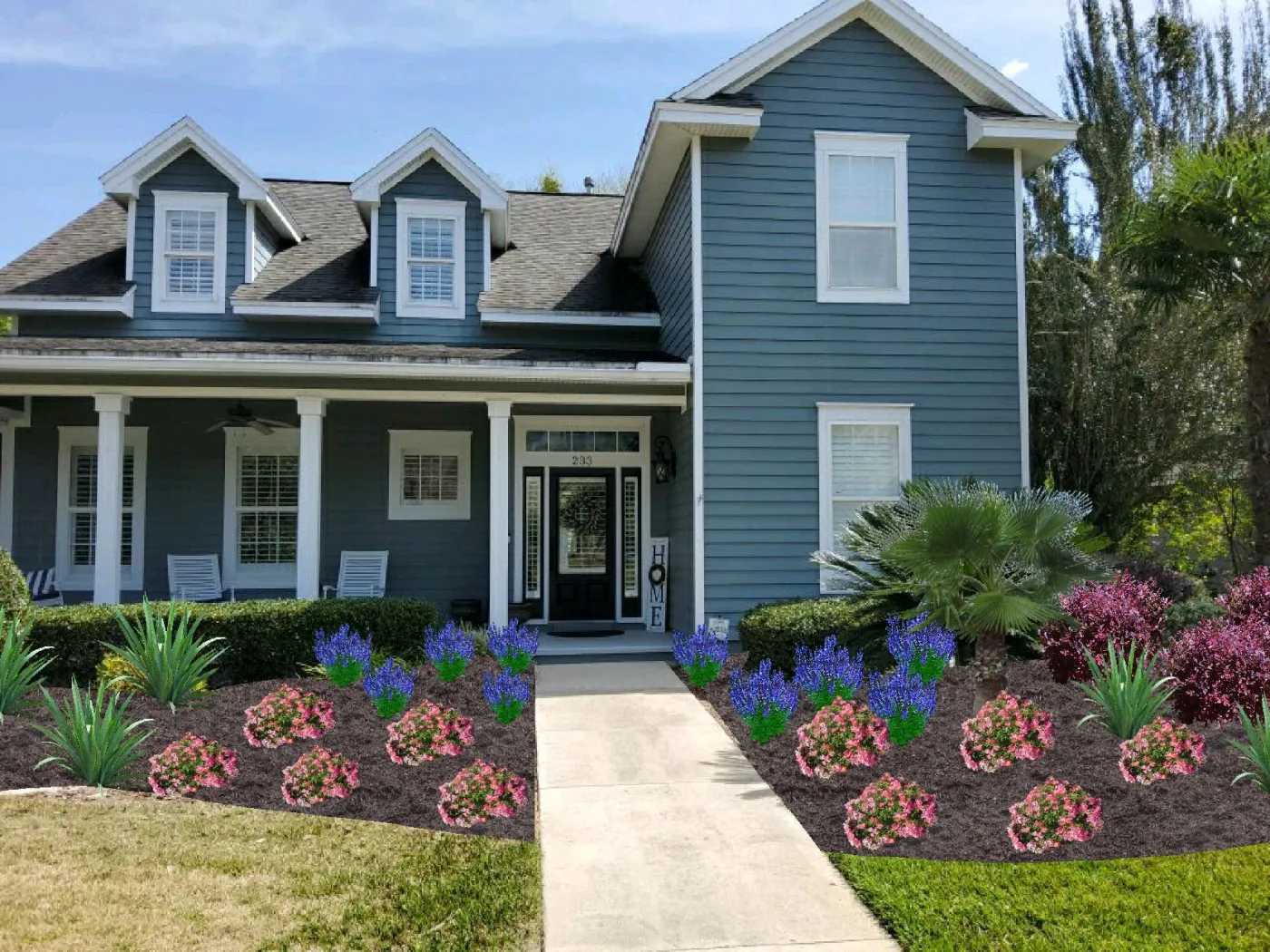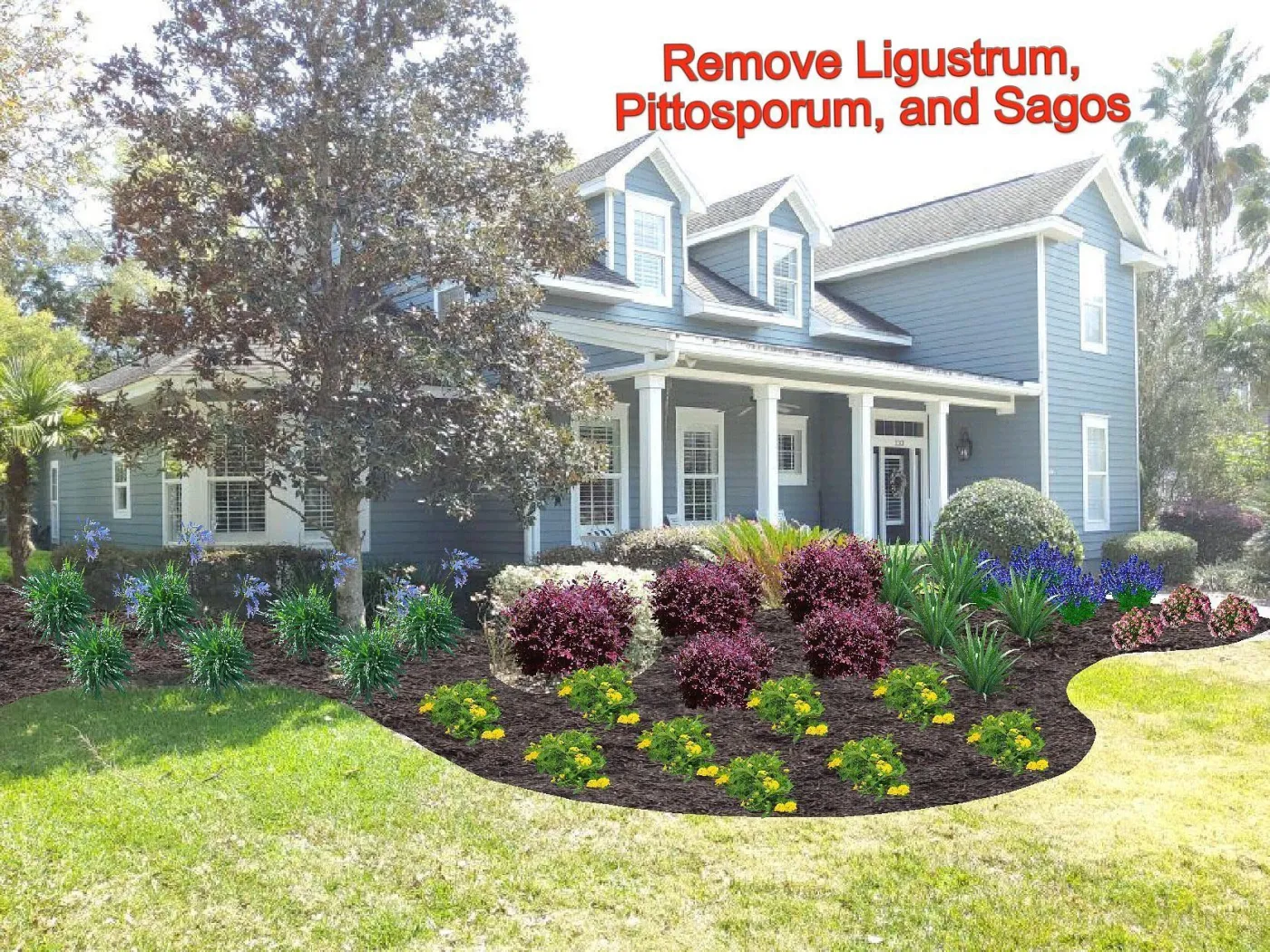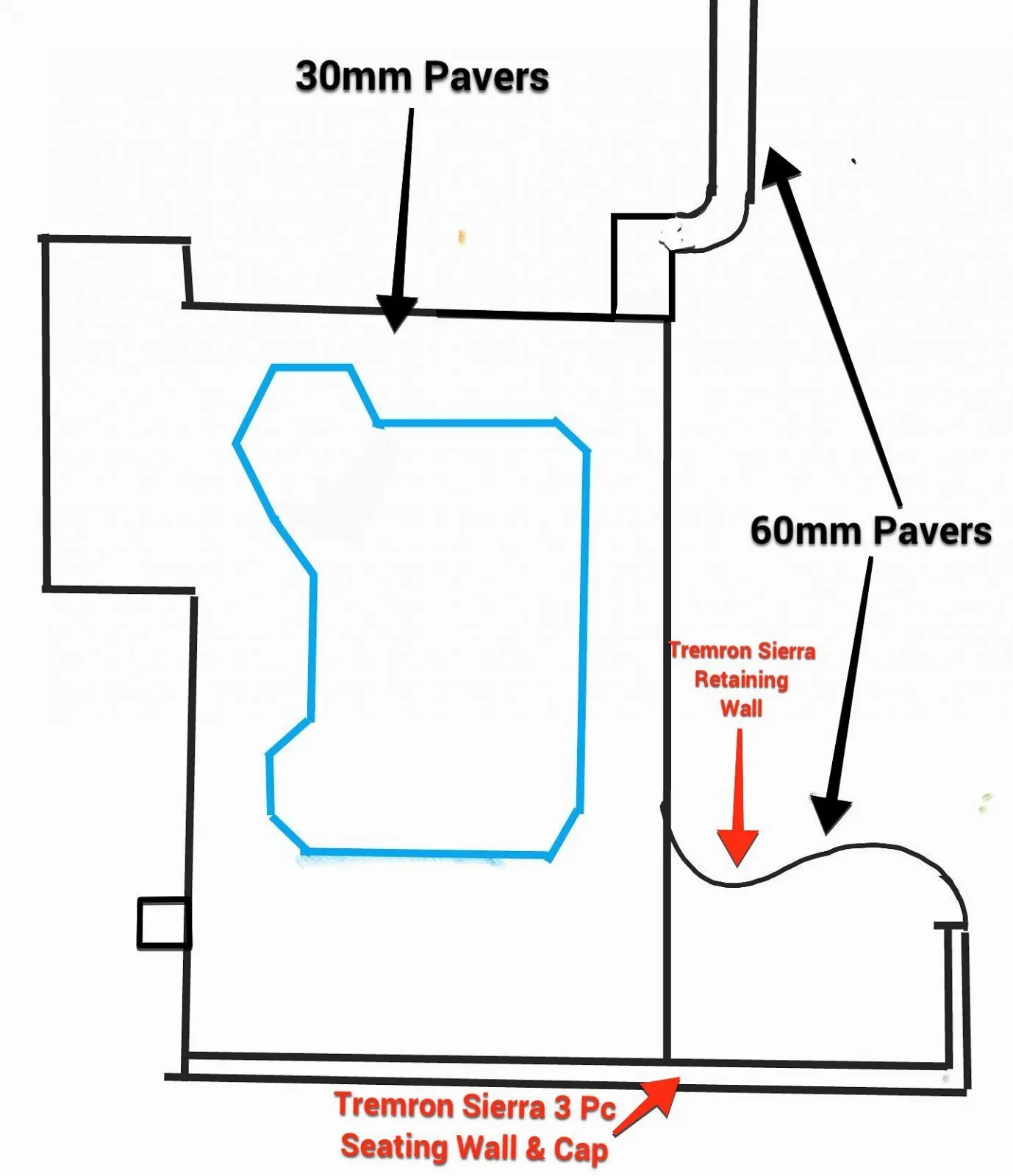 In Progress Photos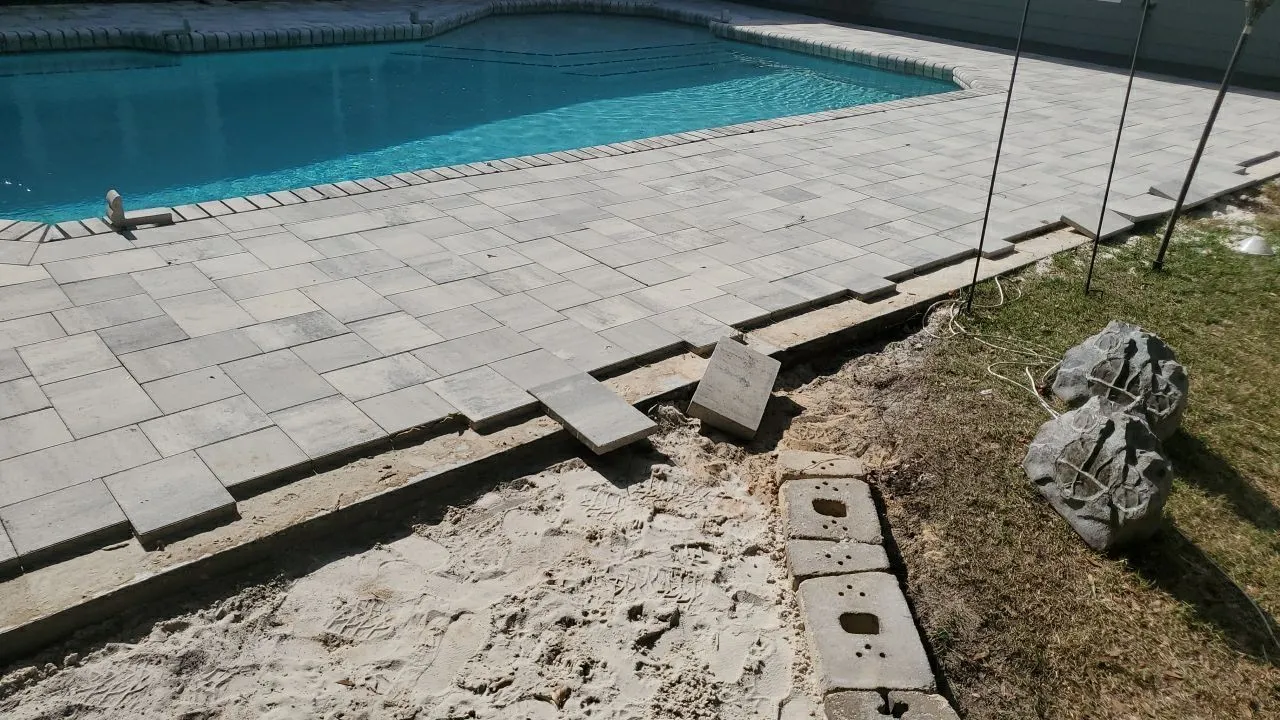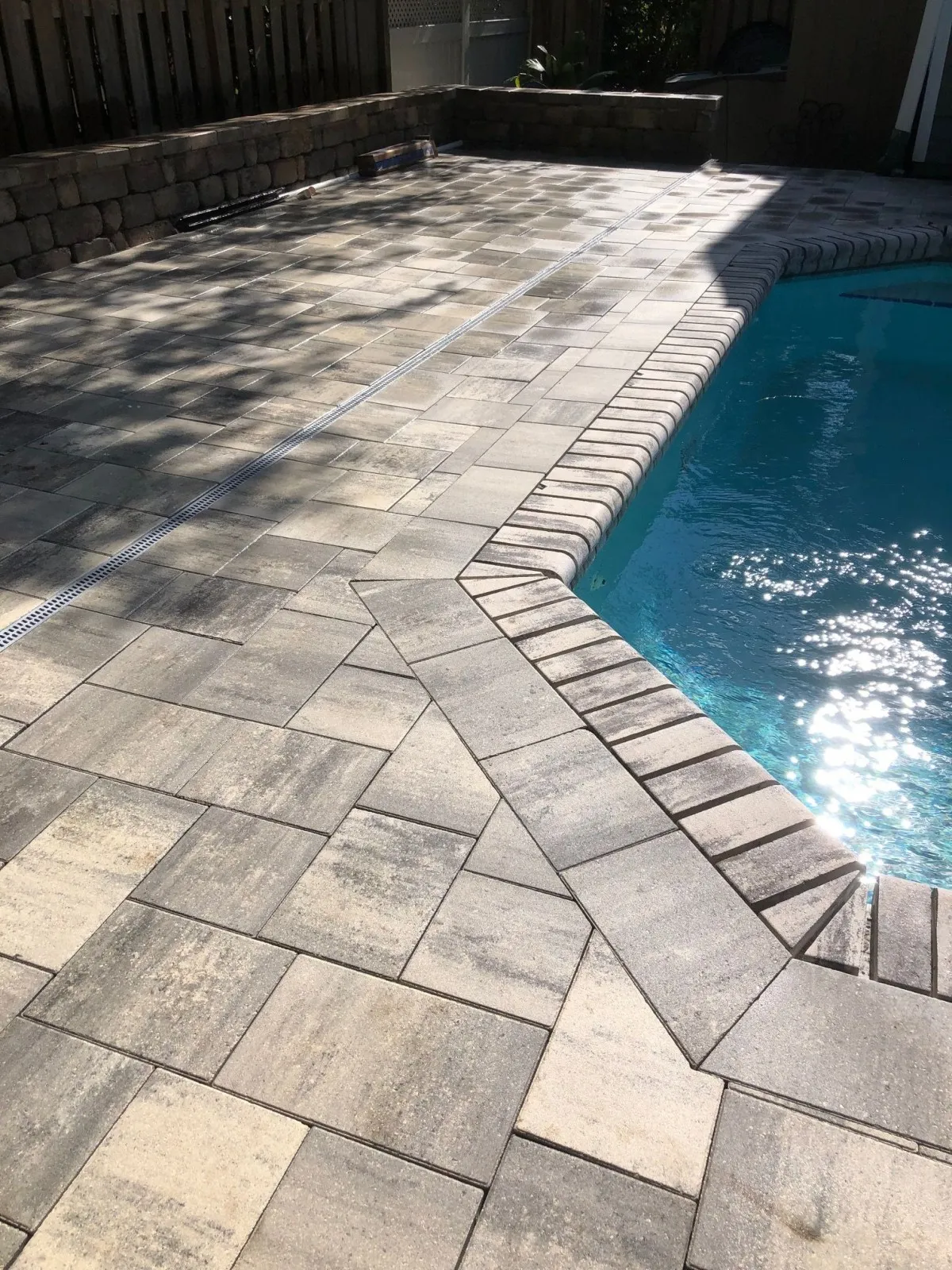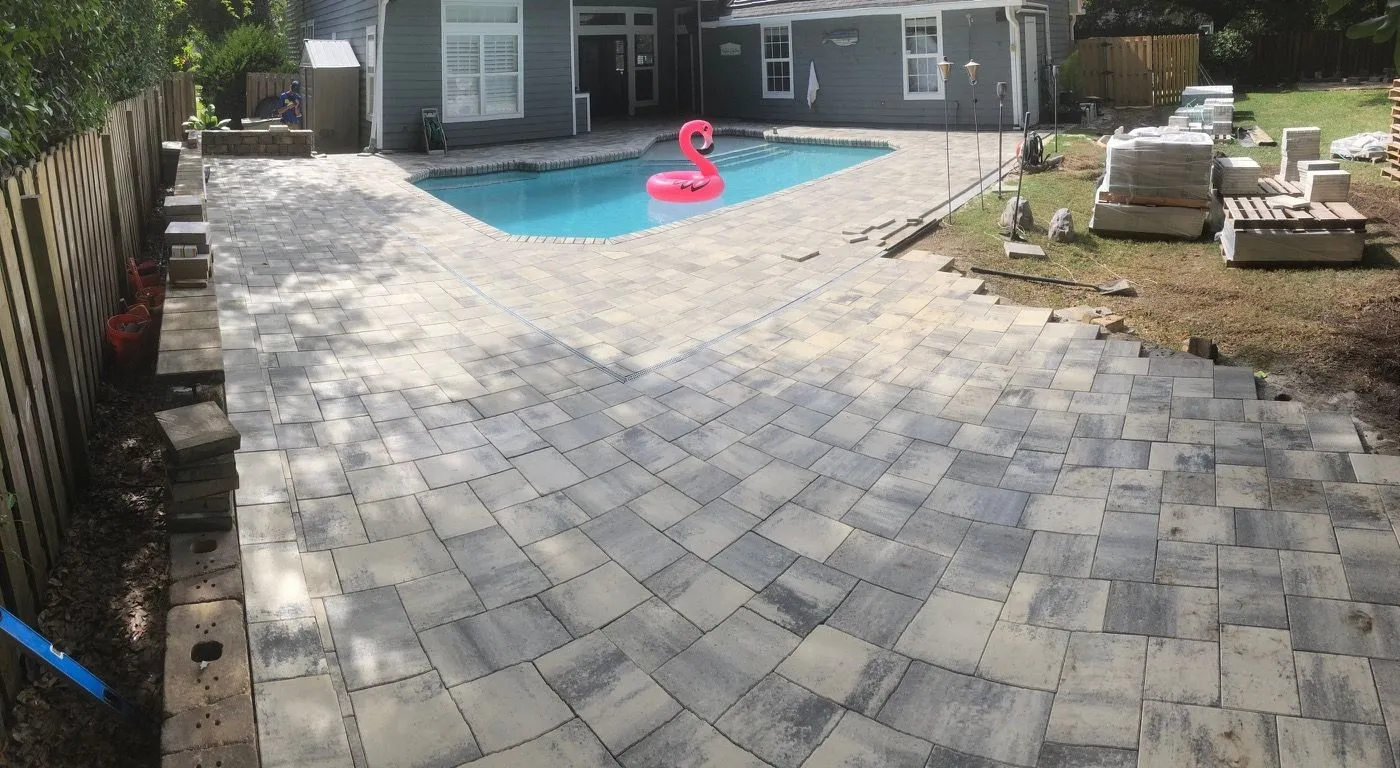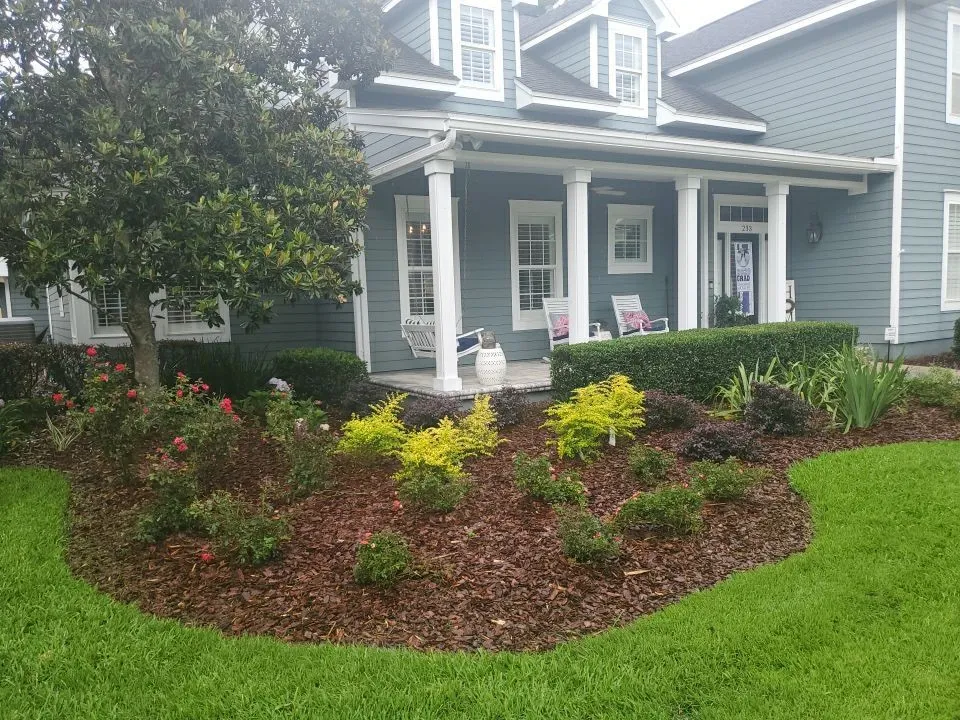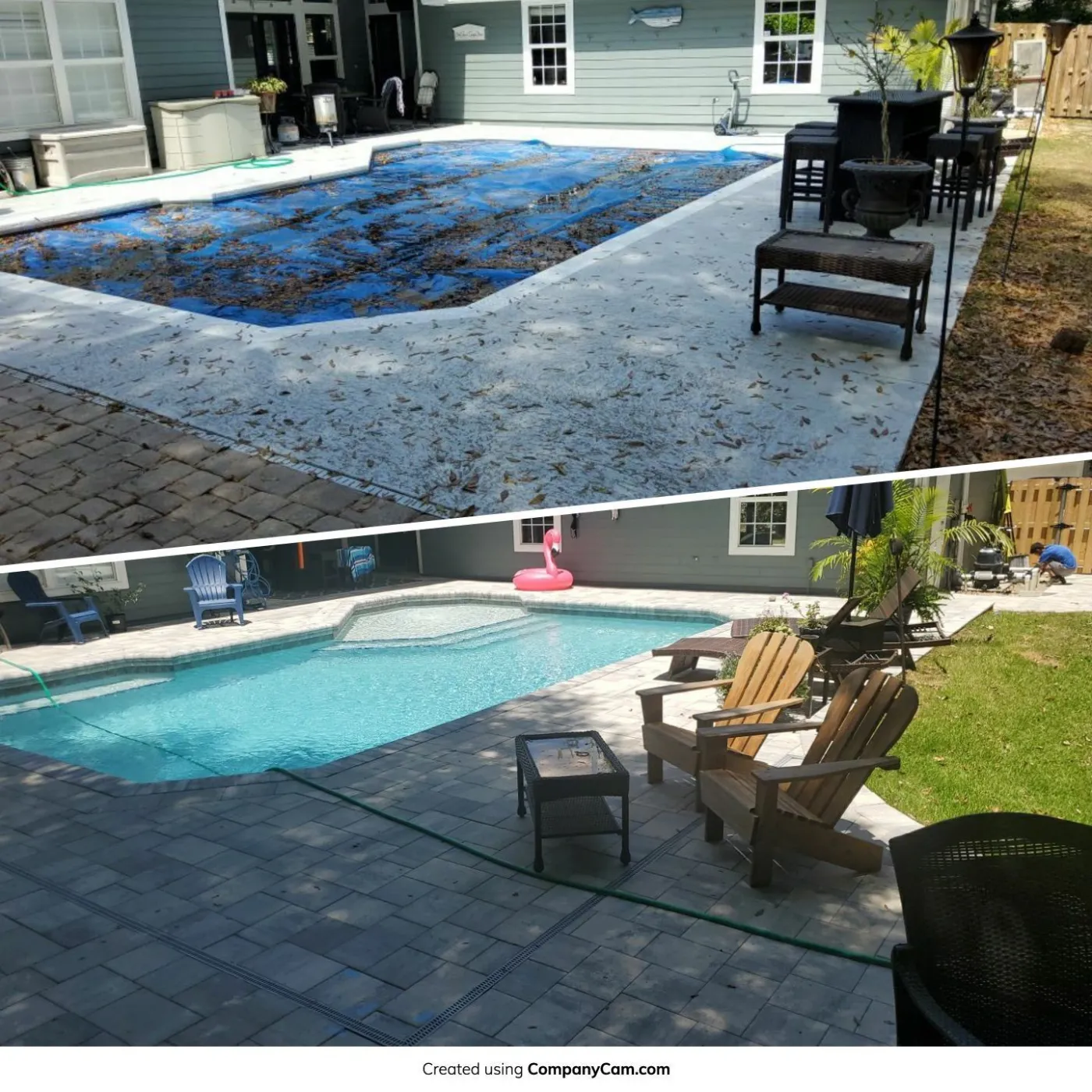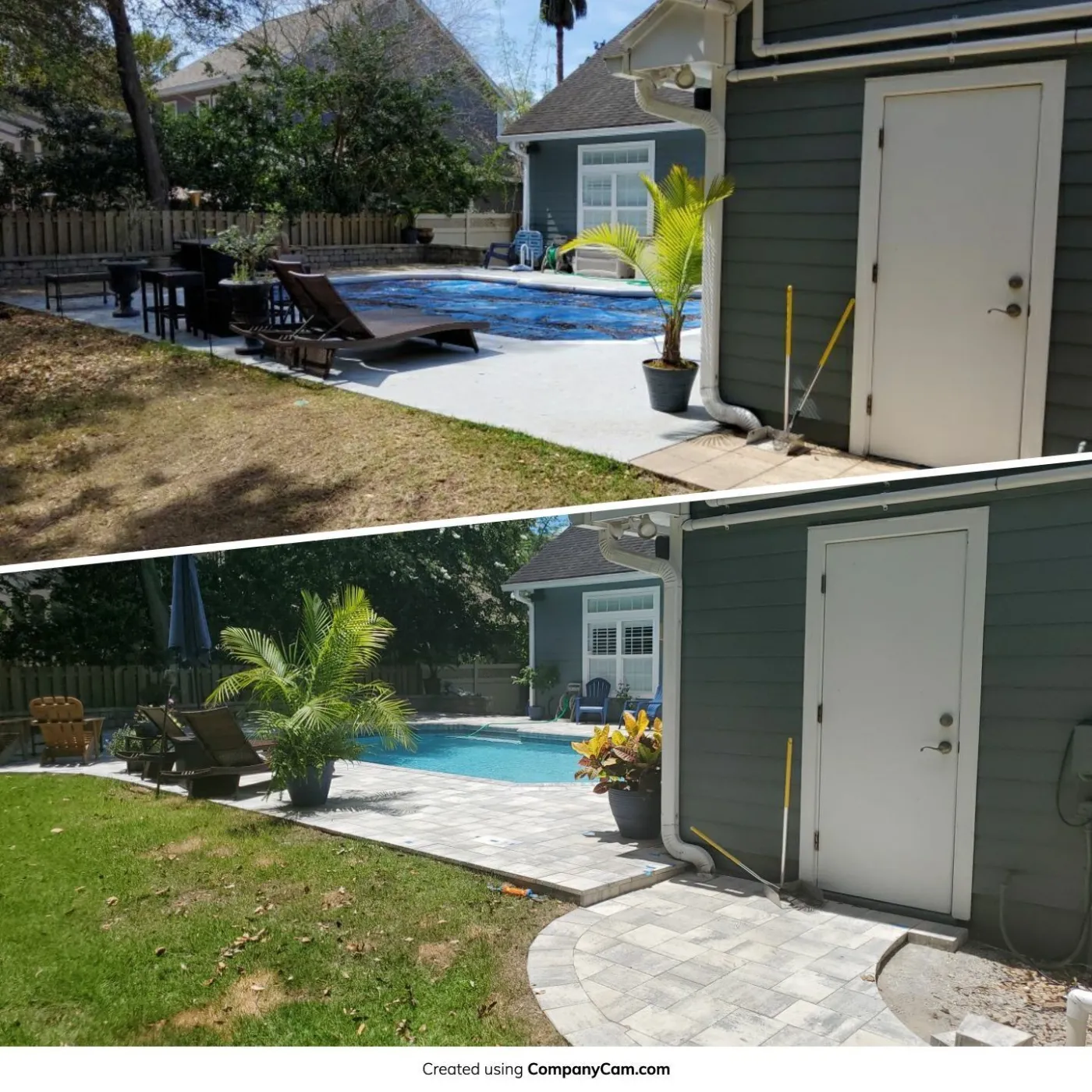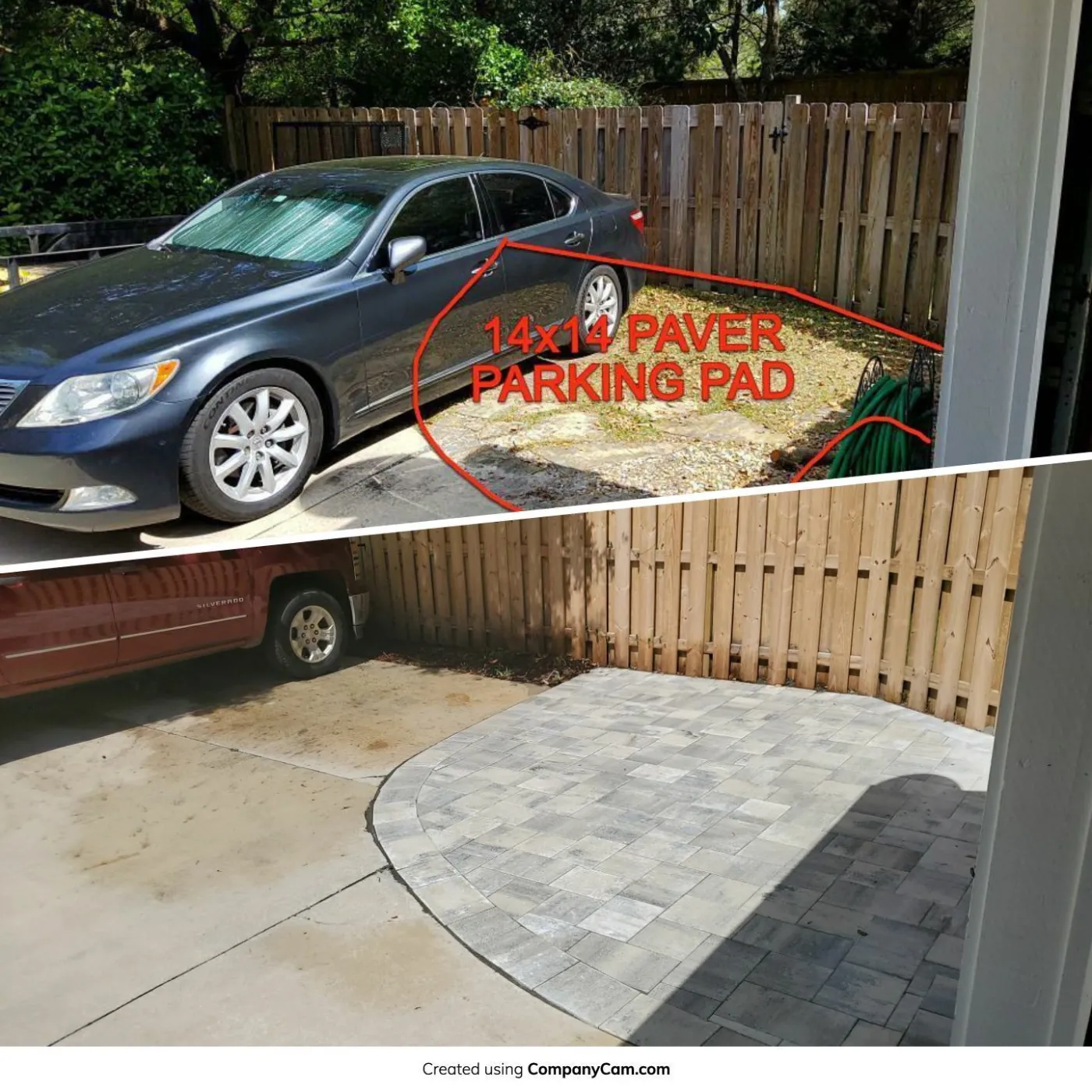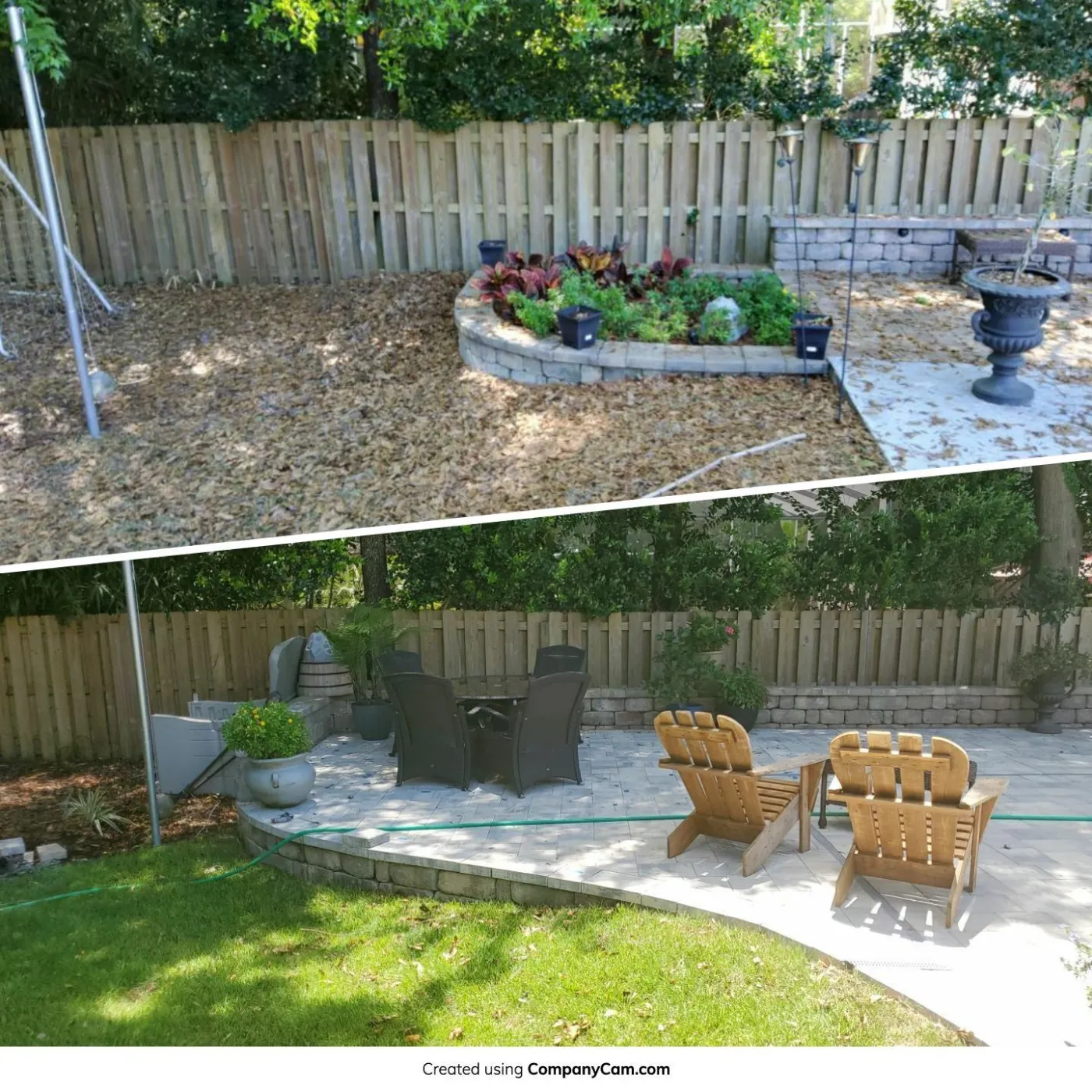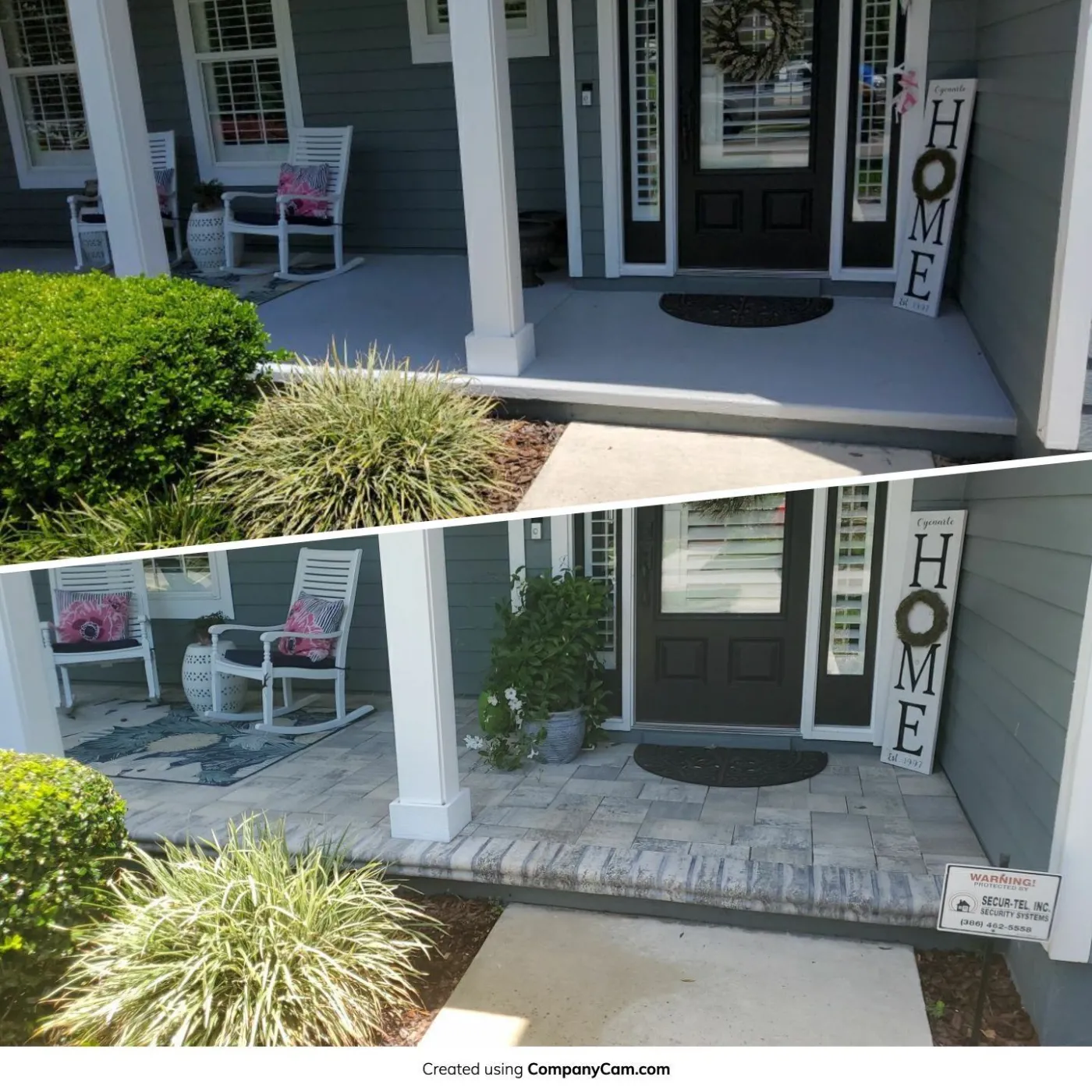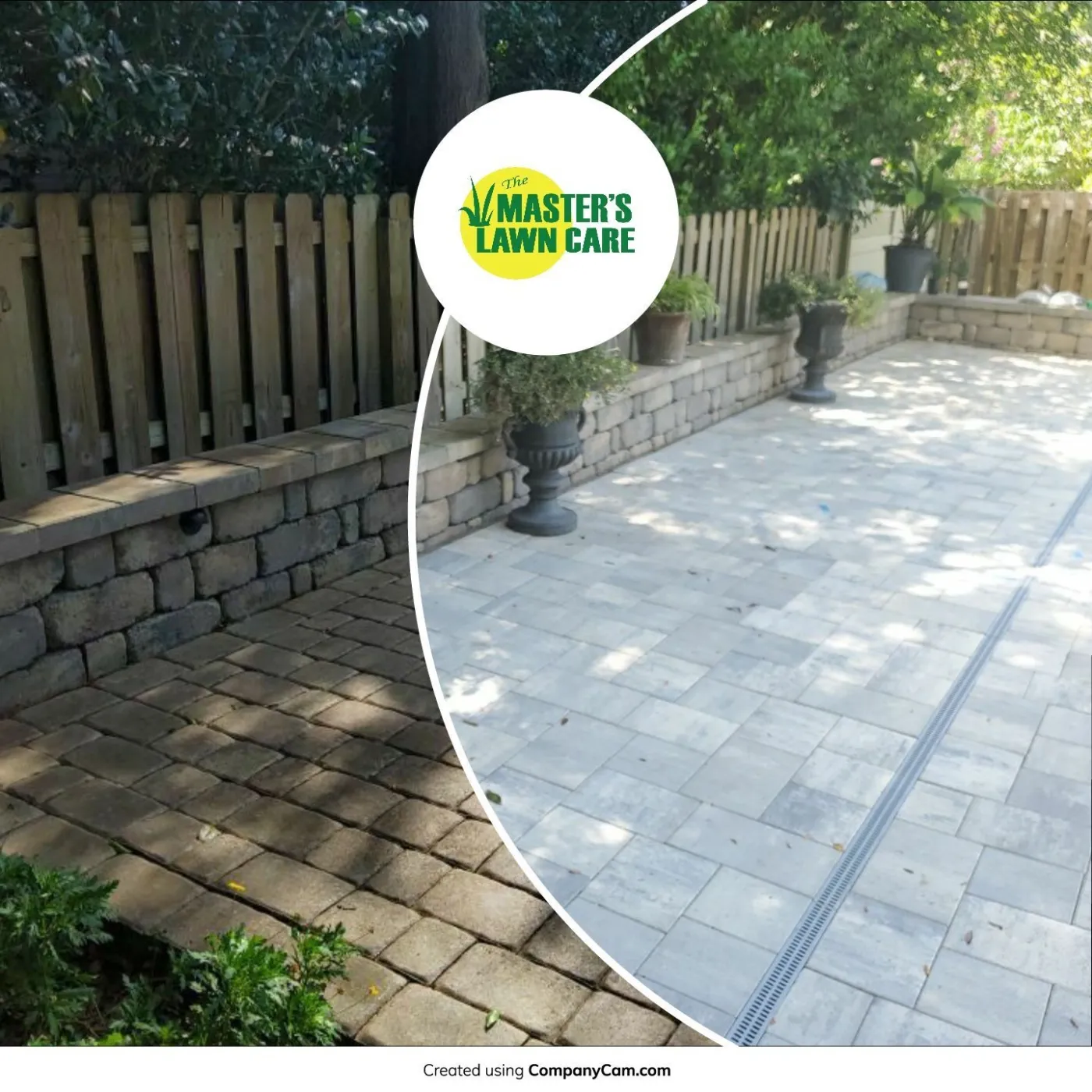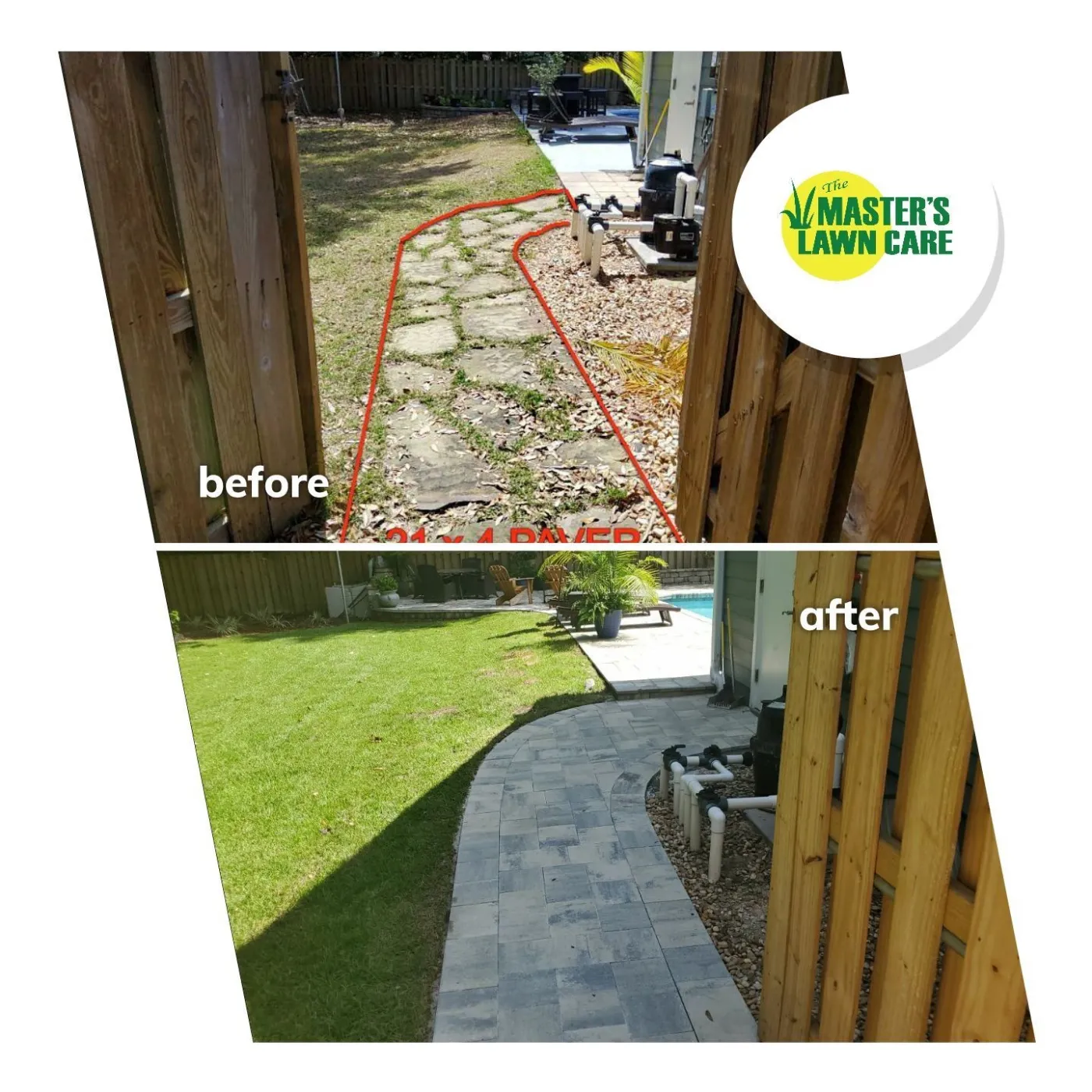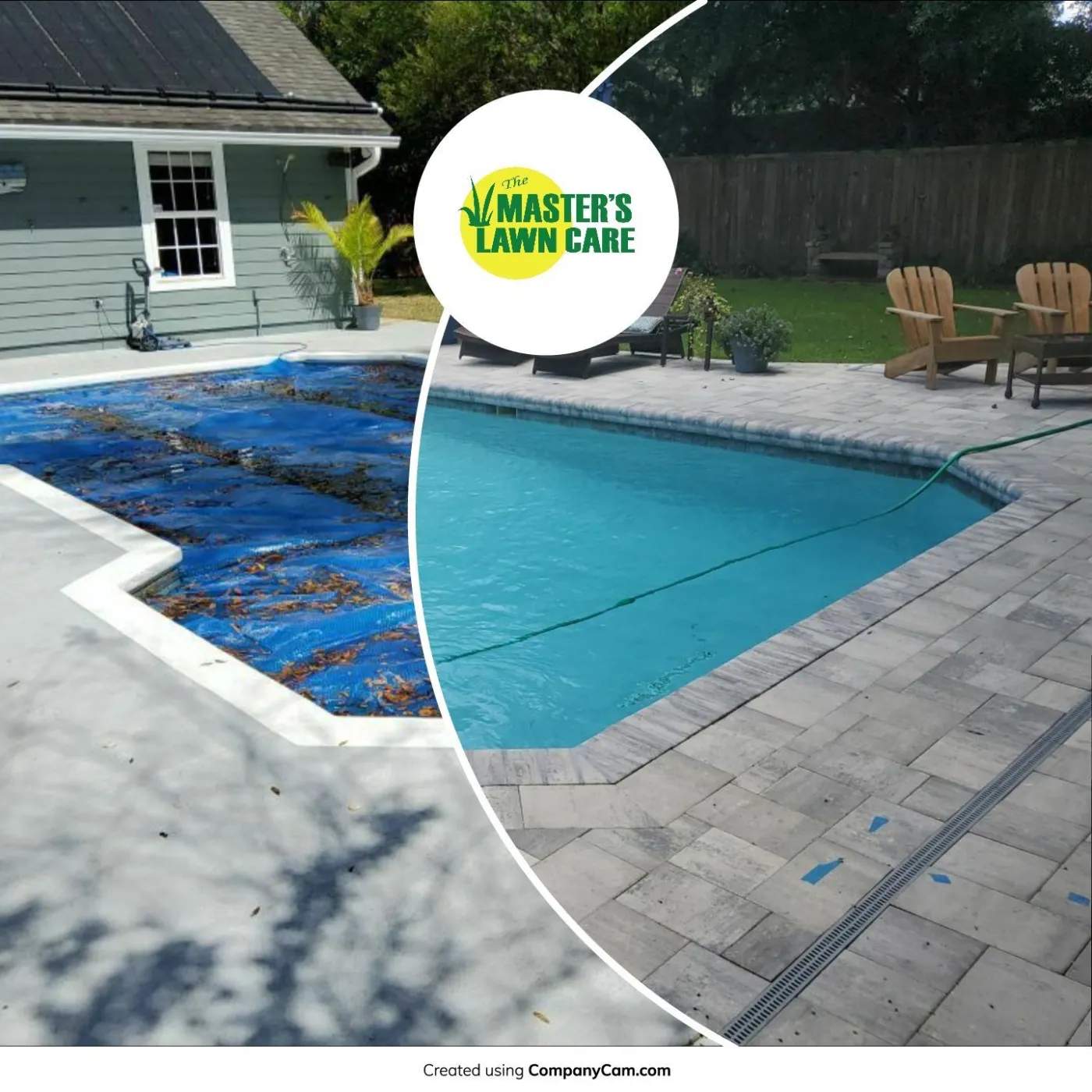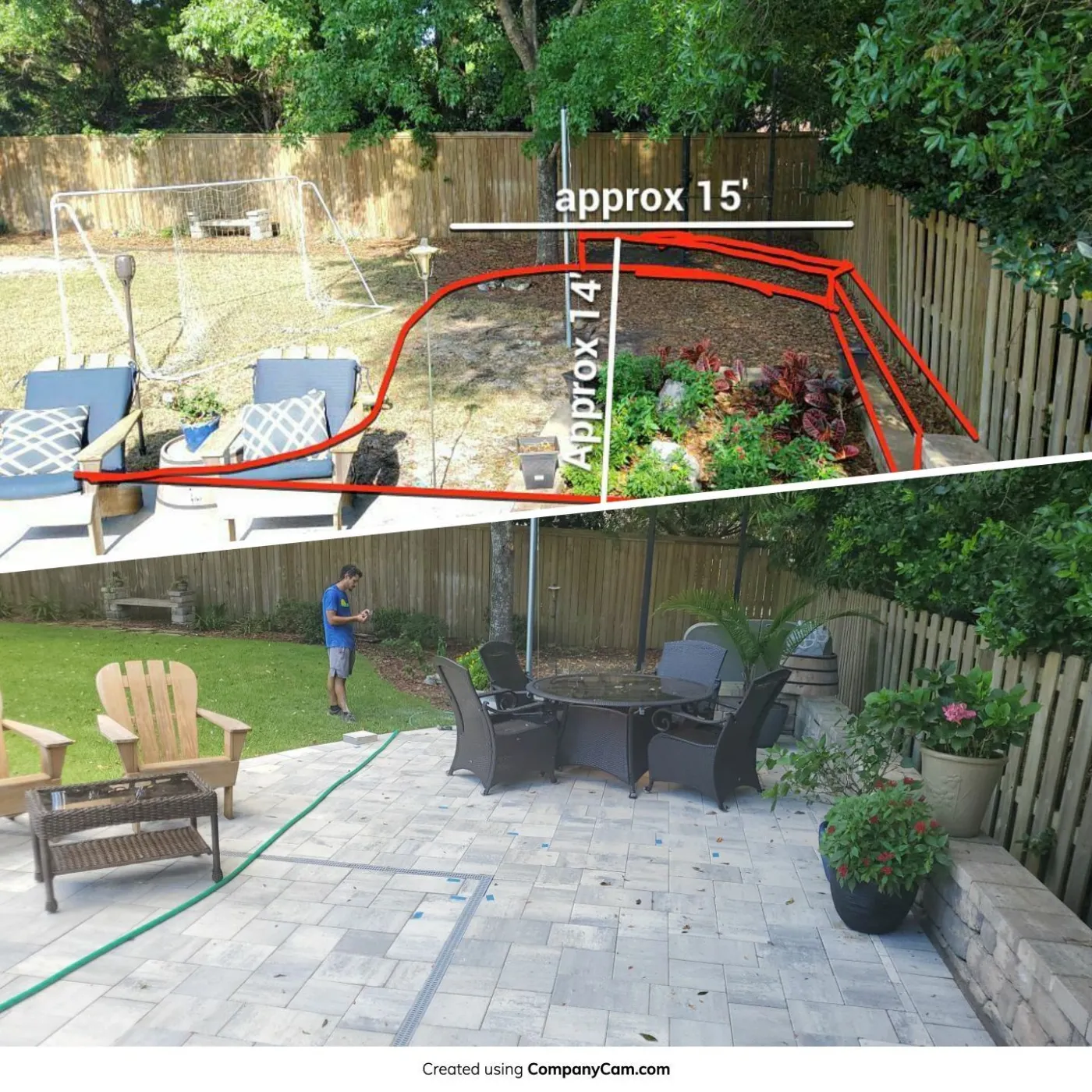 Fantastic job, landscape installation team! You guys made this project look AMAZING!