We would like to take the time to highlight some of the amazing lawn turnarounds that our team at The Master's Lawn Care has completed. Our lawn health team can really make a difference over time!

This client recently built a home in Oakmont and was tired of seeing his lawn struggle with the poor results another lawn pest control service had gotten for him.
After a lawn consultation with our lawn health team - we started moving forward.

We drew up a plan of action that included:
Aeration
Topdressing with Comand Compost
Lawn Health Program
Proper Weekly Maintenance
We also worked with the client to give tips on improving his irrigation scheduling.

As you can see, in just 8 weeks his lawn improved tremendously!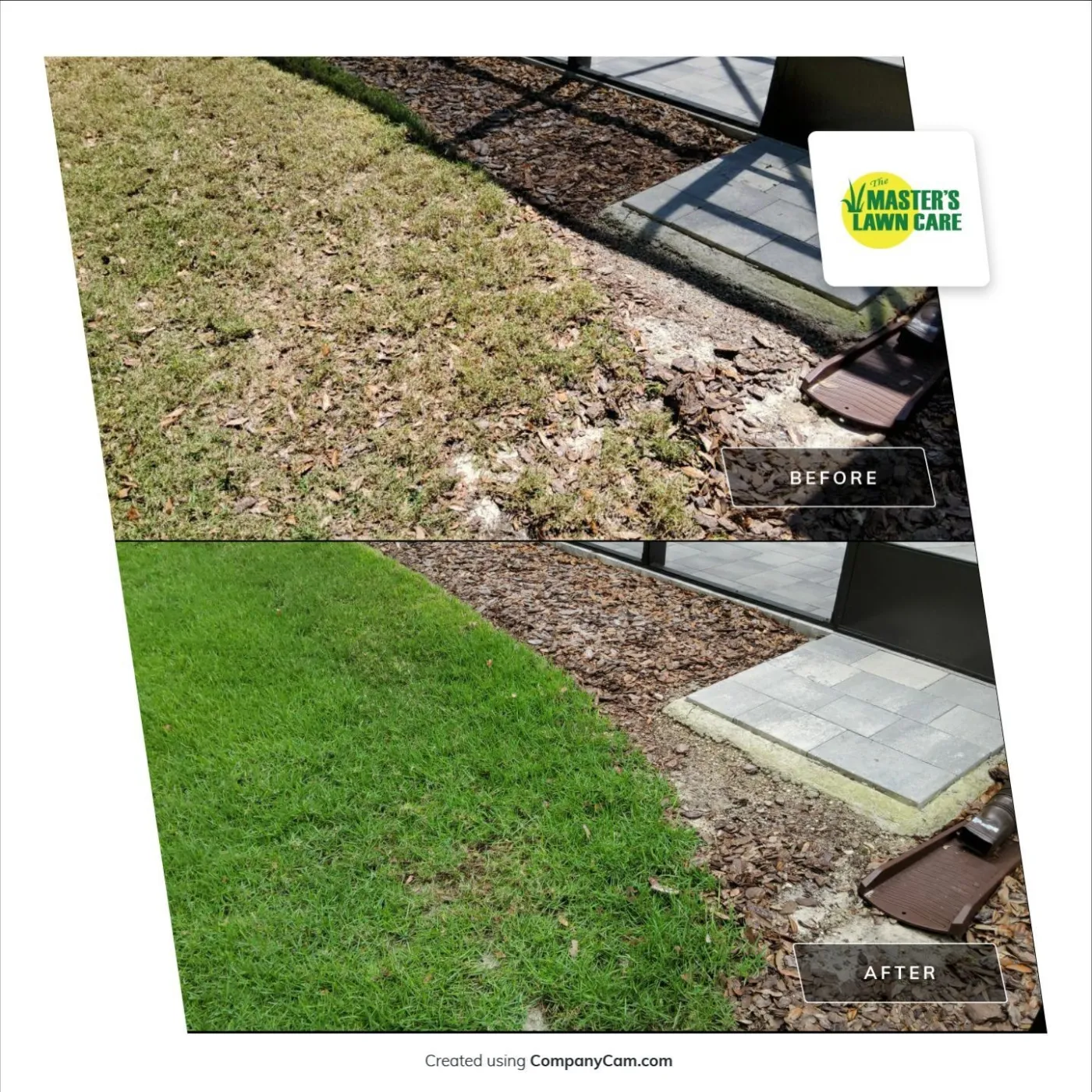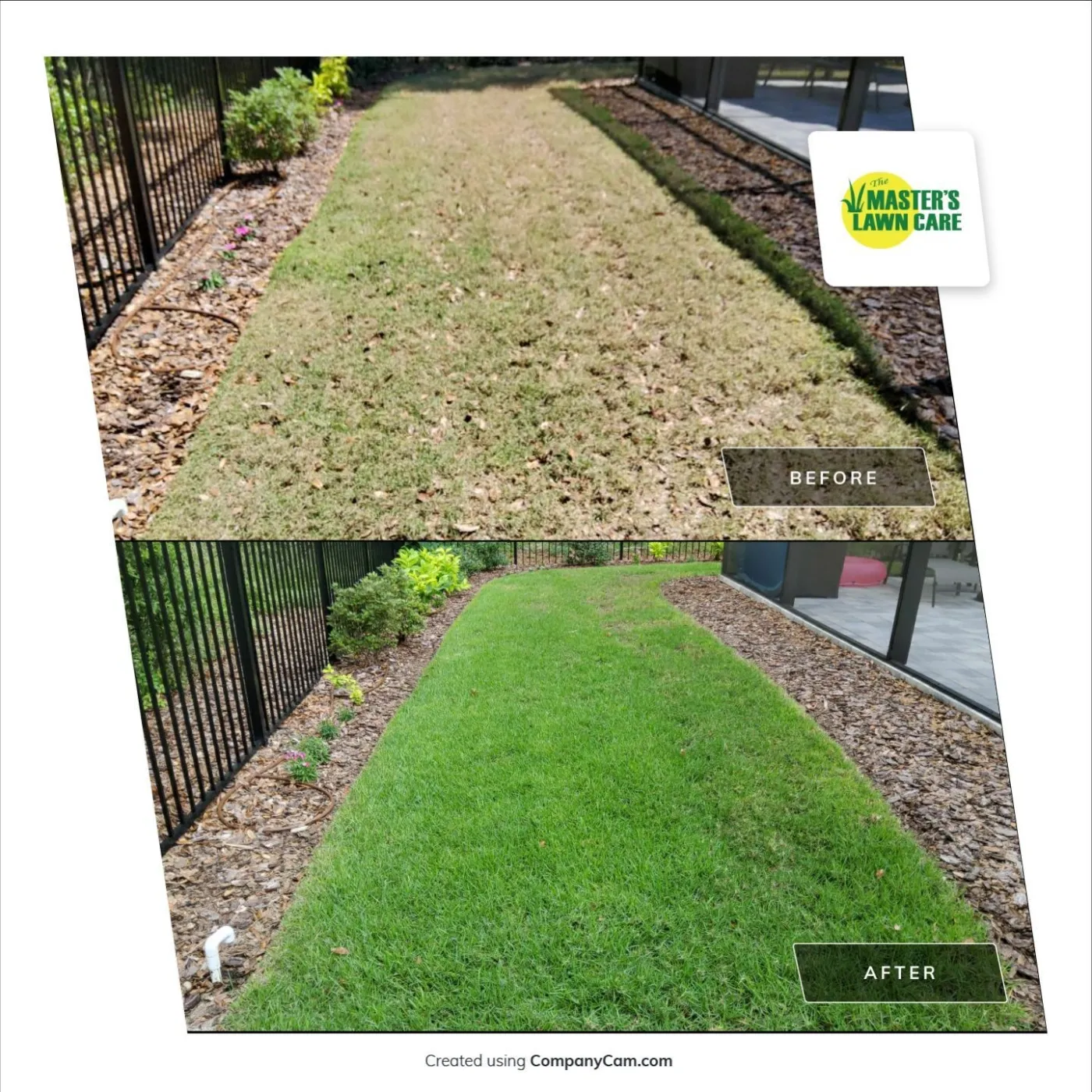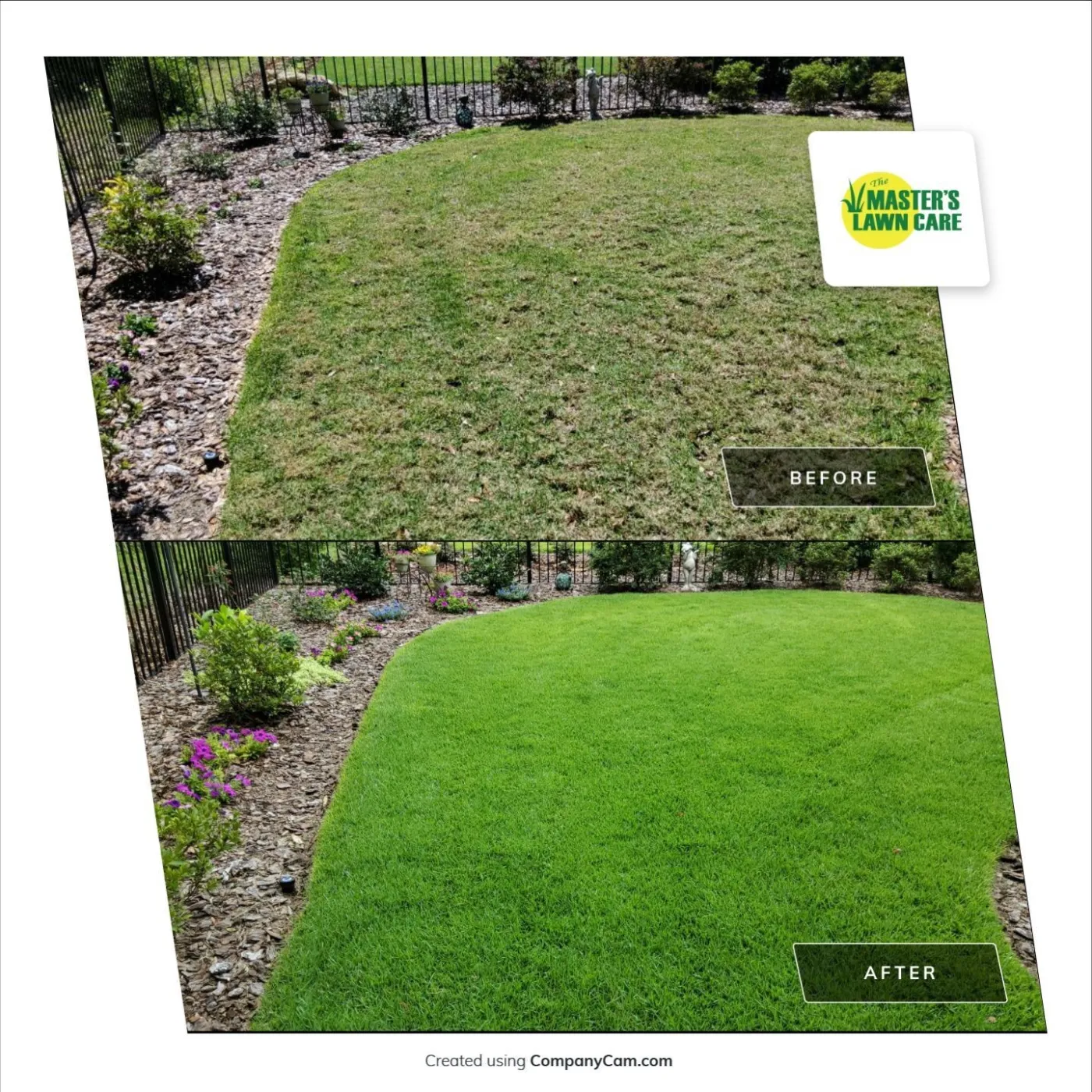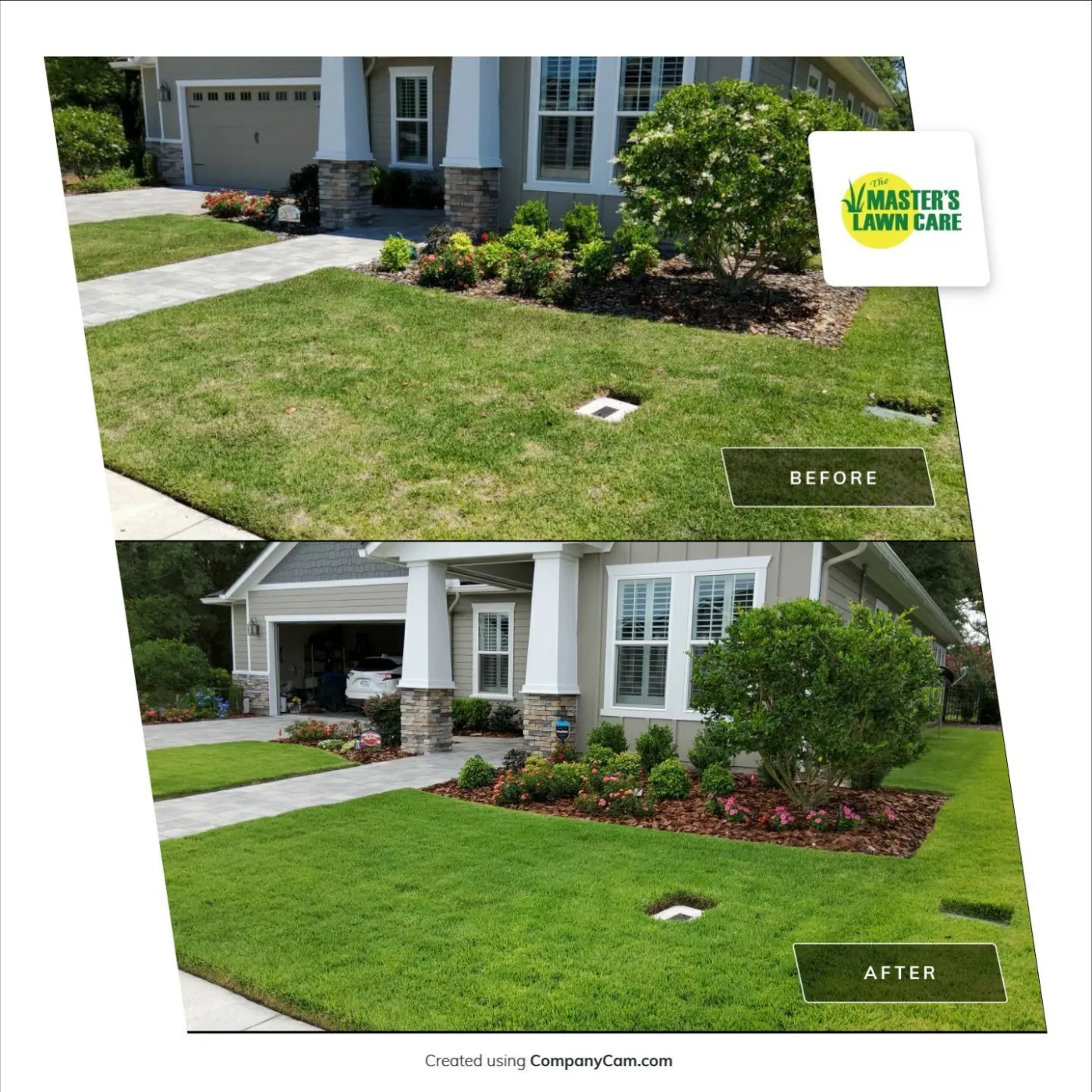 Are you interested in learning the benefits of using top soil dressing over new construction home lawns? We have a video of this lawn being aerated and topdressed for you!
This youtube video shows what aeration and topdressing are and what we actually did to this client's lawn to help it turn around.

Fantastic job, team! You guys really helped this new house stand out with a new lawn!
If you would like to see your Gainesville lawn fertilization program improved, fill out the form at the top of the page or call us at (352) 378-LAWN!