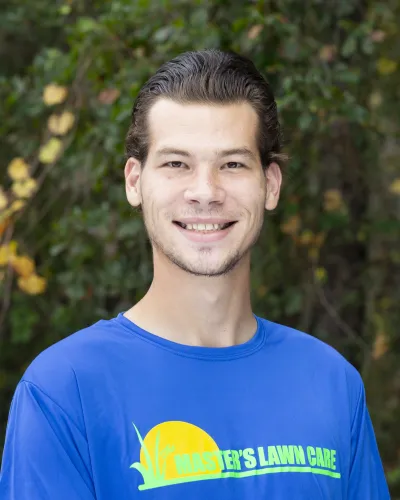 At work
Zachariah joined TMLC through a merger in 2021 with Gillespie's Irrigation and had 5 years of irrigation experience working with them prior to the merger. When asked what he loves about his job, he said he likes ensuring that the clients are happy and have an enjoyable experience through his service.
Zachariah has been trained through our internal irrigation and troubleshooting program, in addition to his training with Gillespie's Irrigation.
Outside of work
He and his wife love watching scary movies in his free time. Zachariah also enjoys building things.
Fun Fact: He is 6' 6" tall. His height always gets attention from his clients.