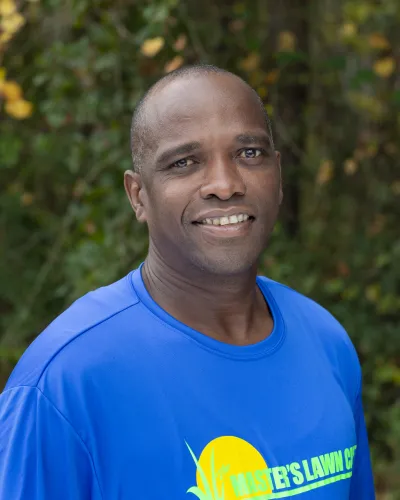 At work
Shavarus has been with TMLC since the first part of 2021 and has been in the green industry for 7 years prior to joining our team. He never thought he would be in the green industry this long, but learned he  loves it and has no plans on going back to his old trade. When asked what he loves most about his job, he said he loves seeing the clients happy with the service he provides.
Shavarus holds a certificate for Pest Control applications from The State of Florida, and continues his training every month within our company training modules.
Outside of work
Shavarus has 2 children that are his world. In his free time, he loves fishing, basketball and playing pool. He also volunteers in his neighborhood cleanup.