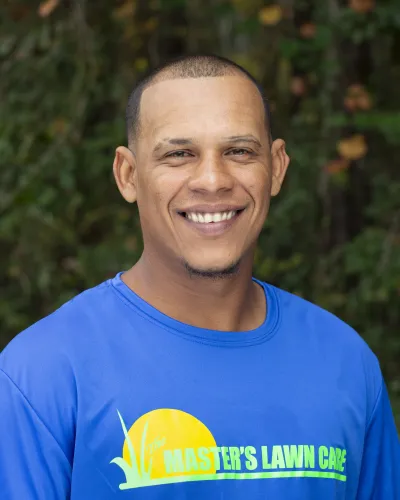 At work
Mo has been with TMLC since early 2019 and has been in the green industry for over 5 years prior to joining our team. He has worked his way up through the maintenance department and was promoted over into the install department. When asked what his favorite part about being in the landscape industry is, he said he loves seeing the clients happy after completing his job.
Mo holds a certificate in Lawn and Ornamental Applications (L&O) from the State of Florida, and the Green Industry Best Management Practices (GI-BMP) certificate for Fertilizer applications. Mo also continues his training every month within our company training modules.
Outside of work
In his free time, Mo enjoys fishing and working on cars as well as playing sports. And that's not all, he also loves to cook healthy homemade meals!