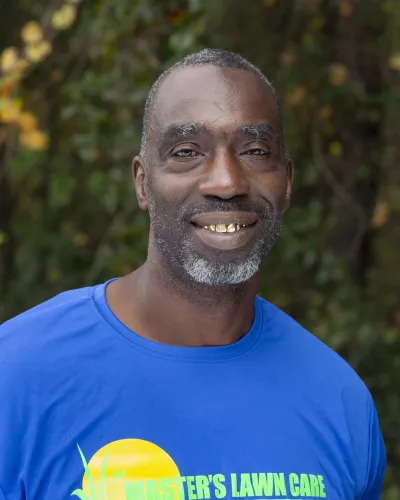 At work
Fredrick has been with TMLC since 2021 and has been in the green industry for 10 years prior to joining our team. When asked what he loves about his job, he said he loves making lawns look good!
Fredrick holds a certificate in Lawn and Ornamental Applications (L&O) from the State of Florida.
Outside of work
Fredrick has one child and loves going to church. In his free time, he enjoys working out to stay healthy too!