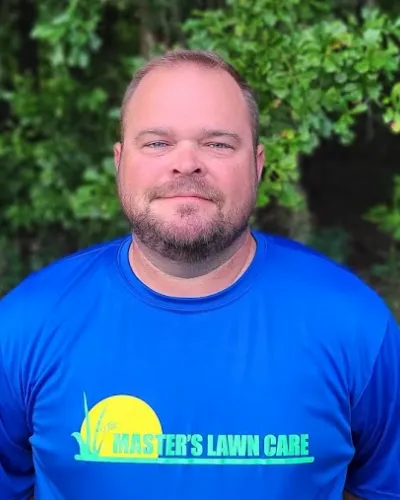 At work
Beau joined TMLC in early 2022, but has been in the green industry since 2004 - almost 2 decades of experience. When asked what he loves about his job, he said he enjoys the opportunity to work with clients helping them turn a blank canvas into a work of art that they can enjoy for years to come.
Beau has been a foreman, account manager, project manager, and is now an installation supervisor; working his way up in the green industry.
Beau holds an FNGLA certification for Landscape, a Certified Pest Operator, and also continues growing his industry knowledge through internal courses and industry trainings.
Outside of work
Beau loves spending time with his family as his #1.  He also loves fishing and watching college football.
Fun Fact: Beau got to meet Michael Jordan's mom and Steph Curry's parents while doing landscape maintenance in North Carolina!
Contact