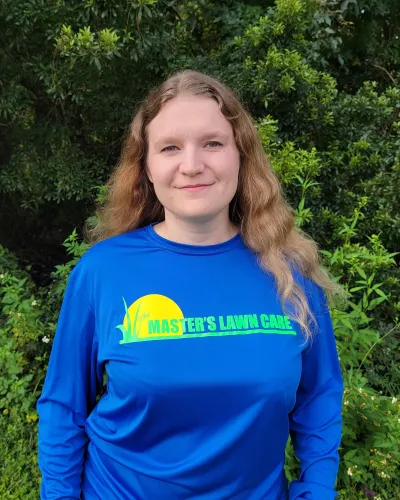 At work
Ashton has been with TMLC since 2022 and has a Bachelor's degree in Geography from the University of Alabama. She Volunteered in a greenhouse nursery for 2 years and mapped nature trails. When asked what she loves about her job, she said she loves helping the clients create the yard of their dreams and learning more about the local flora.
Outside of work
In her free time, Ashton spends time with her fiancé Michael and Siberian cat Ahri. She also enjoys video games, baking, and reading.
Fun Fact - She plans on visiting every major National Park in the United States!